UK Chancellor George Osborne Refuses to Deny Foreign Property Investor Tax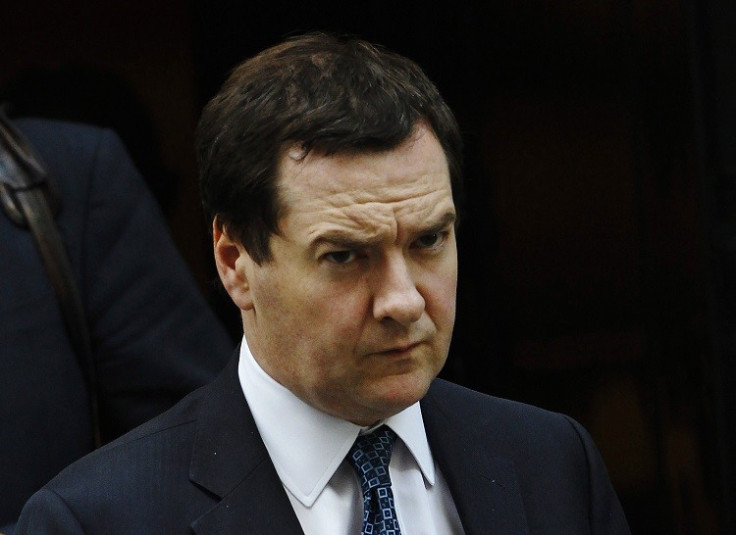 British Chancellor George Osborne has refused to confirm or deny whether the government will be slapping foreign property investors with a new capital gains tax.
According to reports, Osborne is aiming to prevent a housing bubble from forming by imposing a new tax rate for foreign property investors.
However, ahead of the 4 December Autumn Statement, Osborne said "I am not going to comment on specific tax affairs - it's not a leak that comes from anyone near me."
"The only reason I don't want to deny it is because I don't want to then get into a whole list of other things you are going to ask me about," said Osborne in a BBC TV interview.
People living in Britain pay 18% CGT and 28% if they make a profit when reselling a property that is not classified as their main home.
People who own properties in the UK are deemed non-residents are currently exempt from CGT.
Reporting for IBTimes UK, Ronnie Ludwig, a partner in the private wealth group at Saffery Champness warned that this type of new CGT could cause harmful long-term effects for the UK economy.
"It is important to note that this proposal would bring the UK into line with what happens in most of mainland Europe," said Ludwig in his article.
"The potential downside is that the UK might lose some of its competitive advantage over European countries. It may ultimately scare off footloose wealth creators from settling in the UK; they may choose somewhere else in Europe instead.
"Through this proposed tax the Chancellor would gain access to a significant new source of revenue.
"However, it is unclear yet whether this upside would outweigh the harmful effect of deterring foreigners from investing in the UK market over the long term."
Related Articles:
Chancellor George Osborne Eyes Capital Gains Tax for Foreign Property Investors
George Osborne's Capital Gains Tax for Foreign Property Investors Could Hit UK Economy Hard
© Copyright IBTimes 2023. All rights reserved.