UK charities pursue relatives of dead to 'secure' gifts left to them in wills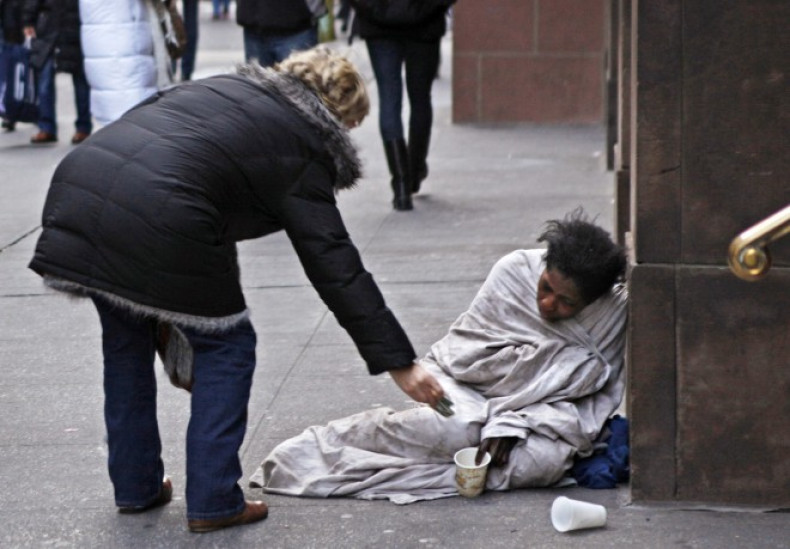 Charities are again under the spotlight, this time for doggedly pursuing bereaved family members to ensure that any bequests left to them in the wills of the dead family members are handed over to them. The practice apparently helps charities claim an estimated £2bn a year that are left in bequests.
Fundraisers have defended the practice, claiming that their actions helped to prevent unscrupulous family members from pocketing the bequests left to them. Their actions however have not gone down well with politicians or bereaved family members. A grieving daughter received a letter from the Royal Society for the Prevention of Cruelty to Animals (RSPCA) asking her whether her father was dead yet.
The Times newspaper noted that the RSPCA was only one of the many, that employs the Smee & Ford agency that alerts them of any mentions in wills. Other charities that employ the services of the agency include the World Wildlife Fund for Nature, Age UK, the Children's Society and the Royal Society for the Protection of Birds (RSPB).
Age UK, when contacted by The Times said it waited "a reasonable period of time" before it contacted the executors. Cancer Research UK's Allan Freeman, the Director of Legacies agreed, saying: "We have a legal entitlement to any gift. Should we need to contact the family, we wait some time before doing so." WWF also said it was "incredibly patient" and careful before calling relatives.
The RSPCA told the Times that it receives 3,000 new notifications annually of the charity being mentioned in a will. This would normally cost £30,000 in typical tip-off fees. "Each year we are named as the beneficiaries in numerous wills, and once probate is granted, a will becomes a public document and it is then through services provided by companies such as Smee & Ford that charities can be informed of these generous donations, the RSPCA spokesman said. He however declined to say how much the charity spent on such a service.
Mark Pawsey, chairman of the all-party parliamentary group for funerals and bereavements, however thinks otherwise. He promised to look into the matter if it emerged that these organisations had in fact upset bereaved families. "It does seem to be showing a lack of sensitivity to people who have suffered the loss of a loved one," he said.
He added: "Grief lasts longer for some than for others. You couldn't say there was a safe period after which they would be able to make an approach." The Founder of the True and Fair Foundation which campaigns for transparency in philanthropy, Gina Miller said: "This is not what charities should be about."
Expressing her shock, she said: "Hounding people when they are vulnerable or emotional is unacceptable. Charity was never supposed to be proactively going out there and bullying people. Most people are going to respect the wishes of their parents."
In September, a review into charity self-regulation proposed the setting up of a new regulator for charities to act as a watchdog to ensure they do not break fundraising rules. This come amid concerns that charities were using aggressive fundraising tactics and over claims that too much pressure was being put on people to donate money.
The Charity Commission, which regulates the voluntary sector said: "Trustees have the duty in law to act in their charity's best interest. One part of this could be to maximise the value of the assets held by the charity. This is balanced by the need to safeguard a charity's reputation."
Smee & Ford, which has an annual turnover of close to $4m was established more than 100 years ago and now concentrates on charity legacies. It says in its website: "Our legacy notification services ensure that charities receive timely information on specific legacies left to them, or notification of money left in wills or trusts for unspecified charitable purposes."
Its team of reporters check 5,000 wills every week, the company said in its website. Smee & Ford is part of the Wilmington Group PLC, which also operates a number of other services for charities - Charity Financials and Charity Choice.