UK Child Sex Trade Doubles
National Crime Agency Reveals 155% rise in trafficking of British children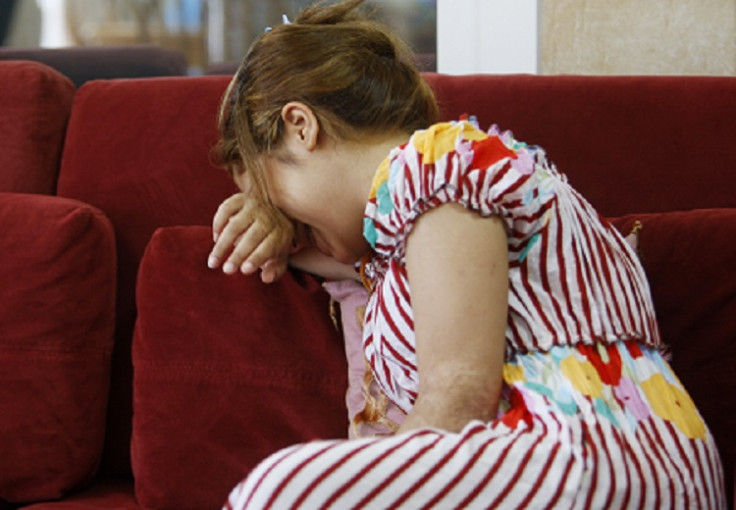 The number of British children being targeted by sex traffickers more than doubled last year.
The National Crime Agency identified 56 children from the UK were targeted for sexual exploitation - a 155% rise compared to 2012.
Britain was ranked second out of 112 countries most targeted by predatory gangs. Vietnam was top and Albania came third.
The report from the NCA also revealed 1,746 people were trafficked from 112 countries in 2013, an increase of 47%. Of those, two-thirds were women and 624 were men.
Home Office minister Karen Bradley admitted the figures were unlikely to show the full scale of modern slavery and why the government was taking action by raising public awareness.
She said: "The National Crime Agency is leading an enhanced and coordinated response to targeting trafficking gangs, we are increasing protection for victims, and we are strengthening legislation through a Modern Slavery Bill."
Chloe Setter, from ECPAT UK, which campaigns to end child sexual exploitation and trafficking, said the scale of problem was even worse as two-thirds of all potential victims did not come forward.
She said: "There is a culture of disbelief in this country about trafficking but we need to wake up to it and the government must ensure its proposed Modern Slavery Bill contains the tools to actually protect victims and prosecute offenders."
More than 40,000 people have signed an ECPAT UK petition urging the Government to protect child victims of trafficking in the Modern Slavery Bill.
Setter added: "The response to our campaign for child victims of trafficking has been incredible and is already beginning to achieve meaningful results.
"However, there is much more that needs to be done if we want the Modern Slavery Bill to be an effective tool to fight child trafficking and give real protection to its victims. Therefore, we urge the public to sign our petition and to share it with their friends in order to keep the pressure on the UK Government. This is a chance to really make a difference for child victims of trafficking who suffer some of the worst abuses imaginable – we must act and ensure it is not an opportunity lost."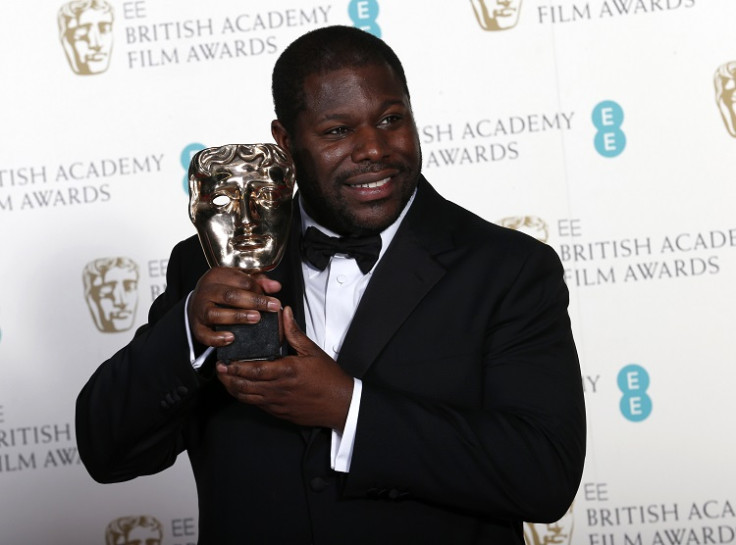 The NCA findings coincide with a recent speech by Steve McQueen, director of 12 years a Slave, which won best film at the Baftas. The director has publicly decried the existence of slavery.
He said, at the Baftas in London on Sunday: "There are 21 million people in slavery as we sit here. I just hope 150 years from now our ambivalence will not allow another film-maker to make this film."
© Copyright IBTimes 2023. All rights reserved.