UK consumer spending projected to slow from 2017 to 2018: PwC report
Debt fueled household spending is set to outpace disposable income as Brexit looms on the horizon.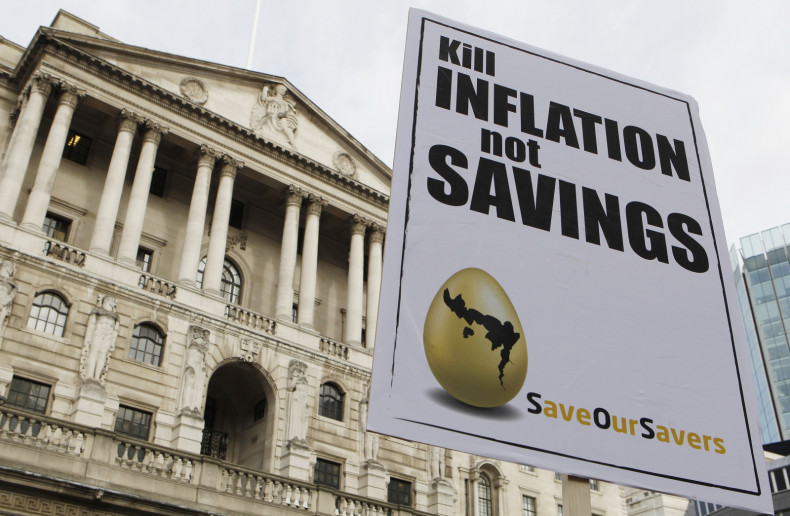 Audit and financial services giant PwC has projected a slowdown in UK consumer spending from 2017 to 2018, as rising inflation squeezes consumers' pockets.
Growth in real consumer spending is estimated to reduce from 3% in 2016 to 2% in 2017, according to a report seen by IBTimes UK. A further deterioration to 1.7% for the spending growth rate has been forecast for 2018. Changes in consumer spending are estimated to vary among different categories.
Consumer spending constitutes more than two thirds of UK's GDP and is the single biggest driver for the country's economic growth, according to analysts.
Consumer spending had grown faster than inflation at an average of 2.4% per annum over the past four years, stimulating the economy in the wake of the Brexit vote. Rising employment levels and a robust housing market have been attributed to the consistently strong level of household spending.
Financial firm Visa's UK Consumer Spending Index had previously reported an on-year increase in spending of 1.5% for February 2017 after a five-month low in January.
"Real household income growth is expected to slow in 2017-18 as rising inflation squeezes spending power" said John Hawksworth, chief economist at PWC. He added that while an increase in borrowing may help counter inflationary pressures in the short term, this would be unsustainable when household spending, fueled by increased borrowing, will outpace disposable income.
"We therefore expect consumer spending growth to moderate over the next couple of years as higher inflation and Brexit-related uncertainty start to bite."
The report also highlighted that the clothing and food sectors are highly reliant on imports. A fall in the Sterling value and a restriction on EU immigration could drive up prices in the hospitality, food processing, and construction industries.