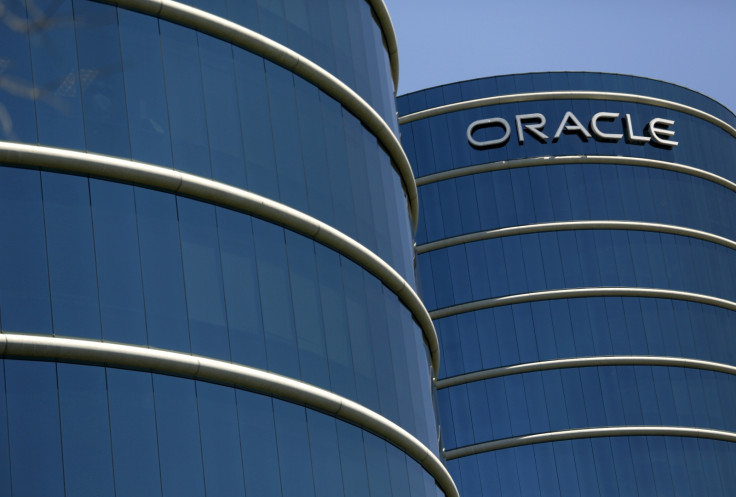 Oracle is gaining a competitive edge in its cloud computing services and has listed strong growth in its third quarter. Revenues increased by 3% in constant currency to $9.2bn (£7.5bn), largely attributed to a 62% increase in total cloud revenue.
The California-based company has decided to enter the cloud computing market which has been dominated by firms like Amazon Web Services and Salesforce.com.
In a phone call with analysts, Oracle founder Larry Ellison said the company has now outpaced Amazon Web Services and Microsoft's cloud computing technology Azure, reports Fortune. He further claimed that the company's cloud computing service is superior in speed and cost effectiveness to other competitors, and is set to become Oracle's crown jewel.
CEO Safra Catz praised the company's performance during the "very strong quarter" and credited the "hyper-growth" to business scaling in SaaS and PaaS products offered as part of cloud-based technology.
"On an annualised non-GAAP basis, our total cloud business has reached the $5bn mark, and our SaaS and PaaS businesses grew at the astonishing rate of 85% in Q3," Catz said.
Oracle's other CEO Mark Hurd added that the company is growing three times faster than Salesforce.com, and catching up with the competitor in total cloud revenue is "just a matter of time" if current trends persist.
Oracle shares surged by nearly 6% to $43.05 during after-hours trading on the day the earnings were reported. Stockholders can expect an increase of 27% in quarterly cash dividend.