Brexit may bring grave security and intelligence concerns in the future. UK law enforcement agencies, including the National Crime Agency (NCA) and Police Scotland among others, have been in talks with Europol, in efforts to mitigate the potential consequences that can stem from a fractured information sharing system between the EU and the UK.
Europol acting head of strategy Phillip Amann told the Register, that the UK would "certainly be cut off from the full intelligence picture" post Brexit. He also warned that intelligence and security collaborations between the two nations would also be severely limited after the UK leaves the EU. Amann also said that while Brexit was not likely to create any additional weaknesses when dealing with cybercrime, it would be "more complex to achieve the same that they can achieve now".
Amann said, "If you're part of the EU you have full access to all of the information systems we have. If you are a non-EU member but we have an operational agreement then we can still share operational data but you won't have access to certain systems and also you certainly wouldn't have access and you wouldn't be part of any governance group that would decide on the priorities."
At present, UK chairs the European Cybercrime Task Force (EUCTF), which coordinates and synthesises the trans-jurisdictional fight against cybercrime. However, the UK would not be able to maintain its role and position in the organisation after Brexit. Additionally, access to security and intelligence databases like the Europol Information System would also be unavailable once the UK makes its departure.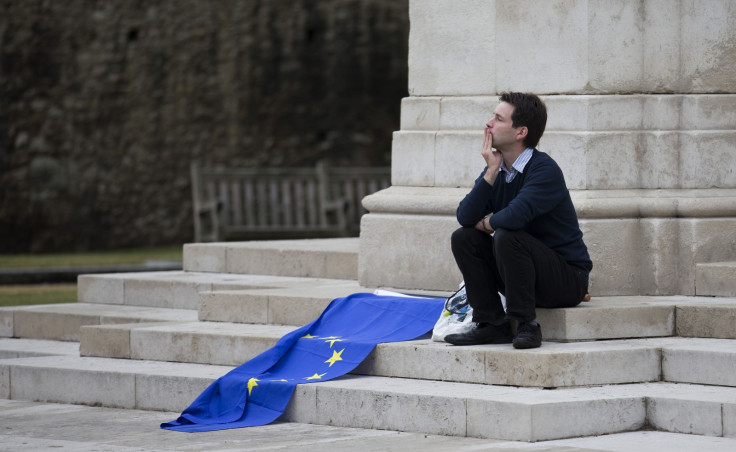 According to Amann, UK law enforcement agencies have had a "number of meetings" about the potential consequences of these issues, which Amann said is a "really good sign" and can pave the way for alternatives on how to maintain and continue sharing information in the future. Amann said that Europol would get a new legal framework in May 2017, for which the UK will be provided an opt-in service, adding that the UK's stance regarding the new legal framework would be an indication of how security collaborations would be approached in the future.
"They will certainly lose the ability to steer the process, what are we going to do, what are we going to focus on," Amann explained. "I wouldn't call it weaknesses but what is certainly likely to happen is that, whatever they have in place right now, whatever communicational processes or operational agreements they have, it will become, with the Brexit, much more complicated, more costly, more resource intense, to maintain the same level of capability."