UK Families on Housing Crisis Knife-Edge as Savings Pots Empty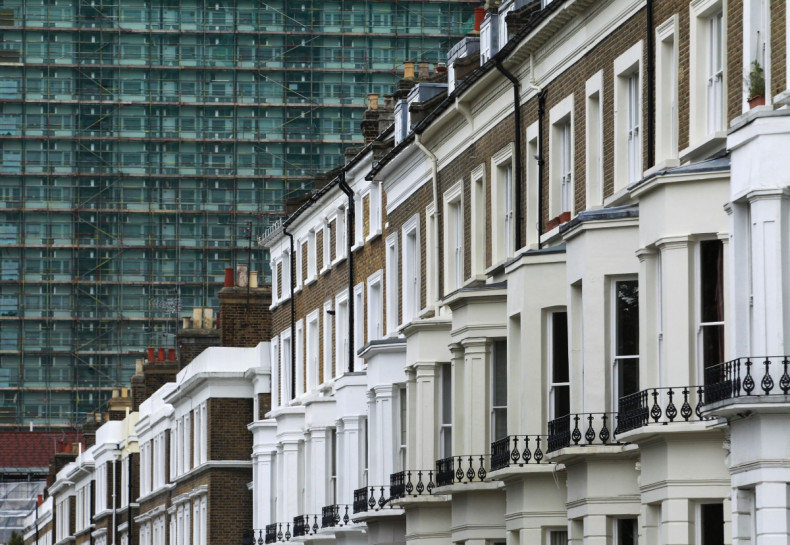 Millions of families in the UK are on the brink of a housing crisis because they have no savings to pay the rent or mortgage for even a single month if the breadwinner were to lose their job.
Shelter, a housing charity, polled 7,539 adult Britons in March and found that over a quarter – 29% – had no savings to fall back on were they to lose their main source of income. As a result, they said they would be unable to pay the next rent or mortgage bill.
Around 40% of UK incomes are spent on housing, the third highest portion in Europe. The recent squeeze on wages, which have been in real terms decline as prices rise more quickly than pay, has left families with little to save at the end of the month. Most of the money goes on basic living costs.
"No matter how hard ordinary families work, in today's 'knife-edge nation' a drop in income can all too quickly put their home at serious risk," said Campbell Robb, chief executive of Shelter.
"If you lose your job finding another one is hard enough, but without a stable place to live it's almost impossible.
"The government must make sure the safety net is strong enough to stop families falling through the gaps, and going through the nightmare of losing their homes."
Official figures show the UK's household savings ratio – the percentage of disposable income put aside for a rainy day – falling to a near four year low during the final three months of 2013 at 5%. This is the smallest rate since 3.1% in the first quarter of 2010.
A report by LSL Property Services at the end of 2013 found that rents had risen at twice the rate of weekly earnings, with the average hitting £763 a month in England and Wales.