UK fell below 2% Nato defence spending target says think tank
But the Ministry of Defence disputes that only 1.98% of GDP was spent on defence.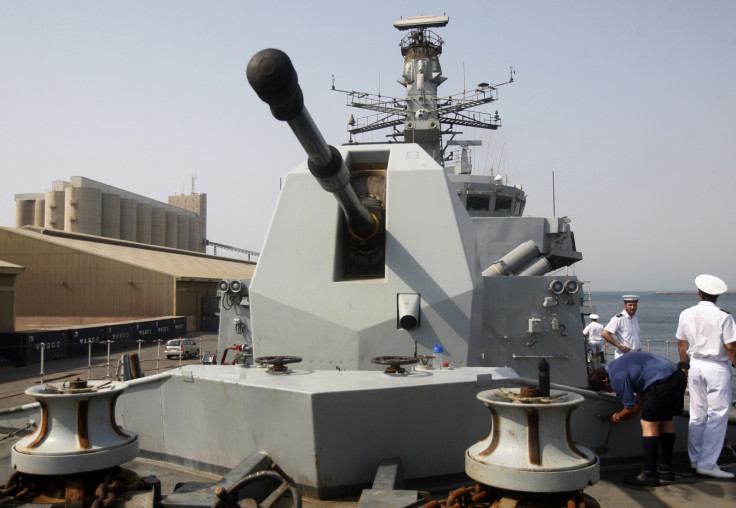 As Nato defence chiefs meet in Brussels on Wednesday (15 February), a leading think tank has said that Britain spent less than 2% of its GDP on defence last year, below the threshold demanded by the alliance of its members.
The International Institute for Strategic Studies (IISS) said that the UK's defence spending was 1.98% of GDP. This was due in part to exchange rate fluctuations and the fact that Britain's economy had outstripped military expenditure.
It said that the only two European alliance members, Greece and Estonia, kept up the 2% commitment, although it questioned whether it was the best metric, and that it was more important to assess how the money was used to create "cohesive defence capabilities".
Nia Griffith, shadow defence secretary, told The Times: "To be spending less than 2% of GDP on defence is unacceptable, particularly in this time of immense global uncertainty."
But the MoD disputed the figures, saying in a statement: "Our defence budget is the biggest in Europe, the second largest in Nato, and is growing each year as we invest £178bn in new equipment and the UK steps up globally, with new ships, submarines and aircraft over the next decade," The Times reported.
Britain is the only European country in the world's top five defence spenders in 2016. However last year, the MoD announced it would sell some of its estate and cuts would see the the armed forces leave a number of bases. The Navy will also lose anti-shipping missiles and its repair ship.
Defence secretary Sir Michael Fallon will tell the Nato meeting, which will be attended by the new US defence secretary James Mattiss, that Nato members needed to share the financial burden to tackle terror and cyber threats.
Also on the agenda will be a move by the alliance to boost its presence in the Black Sea to counter the threat of Russia which is modernising its fleet.
Russian defence minister Sergei Shoigu said that the build-up was a threat to Moscow but Nato secretary-general Jens Stoltenberg said: "We don't want a new Cold War so our response is measured," The Times reported.
© Copyright IBTimes 2023. All rights reserved.