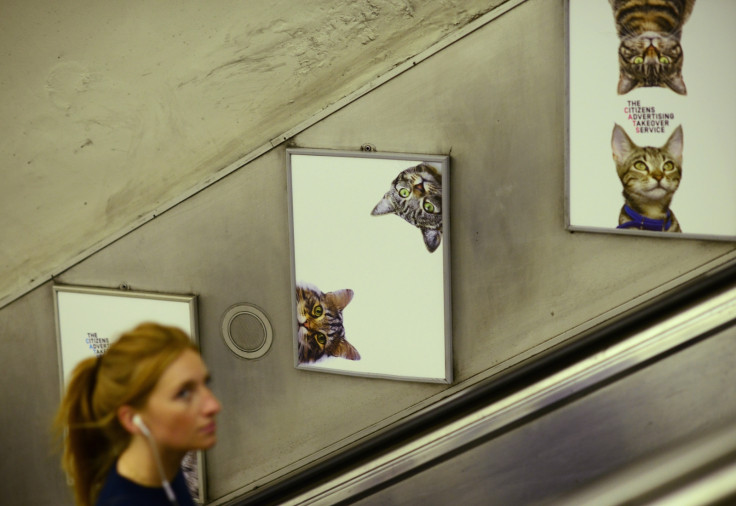 UK firms have increased their advertising spending budgets in the third quarter, according to the latest IPA Bellwether report. Researched by IHS Markit on behalf of the Institute of Practitioners in Advertising (IPA), the survey was published on Wednesday (12 October).
The widely-followed report, based on responses from 300 marketers from the UK's top 1,000 companies, revealed that 13.4% of companies increased their budgets in the period. This was up from 10.7% in the second quarter and marked the highest levels in more than two years.
The finding is in contrast to IPA's July report, which expected the spending budgets to decline going forward amid uncertainties caused by the vote to leave the European Union. The current increase now indicates that the Brexit impact on the sector was not as harsh as expected earlier.
Across segments, the report showed that spending budgets grew the most on events and the internet. However, it was noted that main media advertising declined, marking its first fall since 2013.
Commenting on this report, Paul Smith, senior economist at IHS Markit was quoted by Reuters as saying, "A number of companies are looking through the uncertainty and see a new range of opportunities for their businesses to grow and flourish."
Following the increase, the IPA Bellwether report said that it had revised its forecast for advertising spending for both 2016 and 2017. For the current year, it increased the growth expectation to 1.9% from the previous forecast of a 0.2% decline. For 2017, this was revised to a decline of 0.7%, from the earlier forecast of a 1.3% fall. The report further said it expected spending on advertising by UK firms to return to growth in 2018.
With regards to the Brexit impact on advertising spend going forward, Smith said, "The outlook remains uncertain, especially when trying to understand what the impact of the EU referendum vote will be, and financial prospects have somewhat softened as a result."