Rail operators could allow all passengers access to first class seats on journeys affected by severe weather.
Prime minister David Cameron is said to have leaned on train companies during a meeting about the long-term response to Britain's flooding.
He said: "It's a very good suggestion which I will take up with them."
Operators have now said they will make arrangements so that in urgent need passengers can use premium seats as well as standard ones.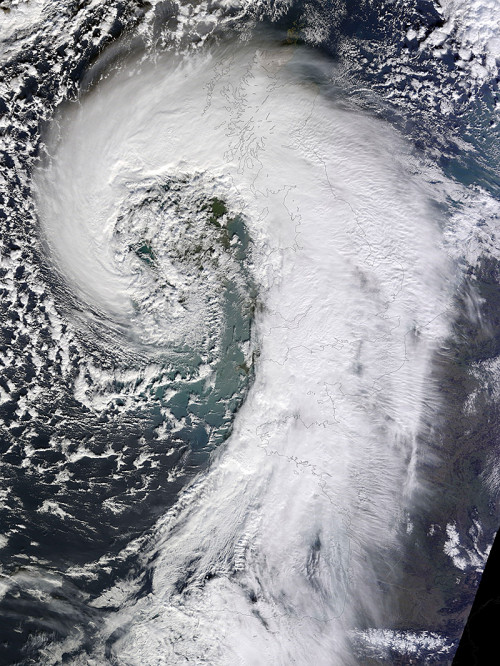 A spokeswoman for First Great Western, which runs services across the battered south coast, told IBTimes UK: "We recently removed first class compartments on our local commuter trains to create more space for standard class customers.
"In addition, our train managers are already empowered to declassify first class carriages on our high-speed trains as the need arises. We are reinforcing this message between Paddington and Reading to make sure this happens when it is sensible to do so."
Stagecoach, which owns South West Trains, East Midlands Trains and Virgin Trains, said it had a small number of first class seats but would make arrangements if required.
A spokeswoman said: "The proportion of First Class seats on our train services is very small in comparison with the level of standard class seating we provide, however our staff already have and use flexibility to do this all year round when needed."
A Southern Rail spokesman said it was not automatically allowing access to the first class for all but that it would be left to the discretion of the conductor to decide if that was an appropriate measure.