UK fracking industry wants new regulator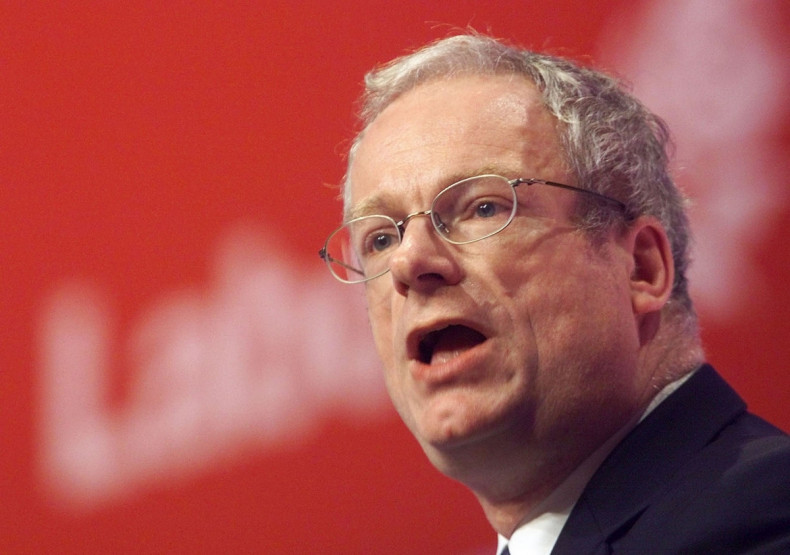 The UK's shale fracking industry has called for a new and simpler regulatory system.
The nascent industry said it believes a new regulator could help boost the public perception over its activities.
The existing regulatory framework involves multiple government departments, making it "complex and relatively unapproachable", said Task Force on Shale Gas in a new report.
The taskforce, which is funded by the industry, called for a new independent regulator for fracking sites. It urged the next UK government to legislate to establish a new regulator after May's general election.
"Speaking to local communities, we have been struck by how complex the regulatory framework appears, and how this leads to a lack of confidence in the system," said Lord Smith, chairman of the taskforce and a former environment agency chief.
"If the industry develops and the number of applications rises, there will be a need for a single, simplified system," he said.
The government has said its regulatory protocol is both strong and independent.
"Britain has one of the most robust set of regulations in the world for shale gas," said a government spokesperson, as cited by the BBC.
"Both the Health and Safety Executive and the Environment Agency have full authority and responsibility to monitor all shale sites – independent of the industry," the spokesperson said.
Fracking is a relatively new method to extract natural gas that is inside layers of shale rock.
The gas is extracted by blasting high pressure water, as well as sand and chemicals, to fracture the rock and release the gas.
Smith 'hugely sceptical' over shale oil in UK
Lord Smith is less confident when it comes to the UK's shale oil industry prospects, saying it was not clear how the method could be used to access oil in south east England.
"The environmental case for shale oil is much more adverse than for shale gas. It's much more difficult to make the case for shale oil," he said, as quoted by the Guardian.
Shale oil is far messier to extract than gas and is a dirtier fuel. Fracking for shale oil only developed in the United States after its shale gas industry was booming.