UK and France Sign £120m Deal for Military Drones Study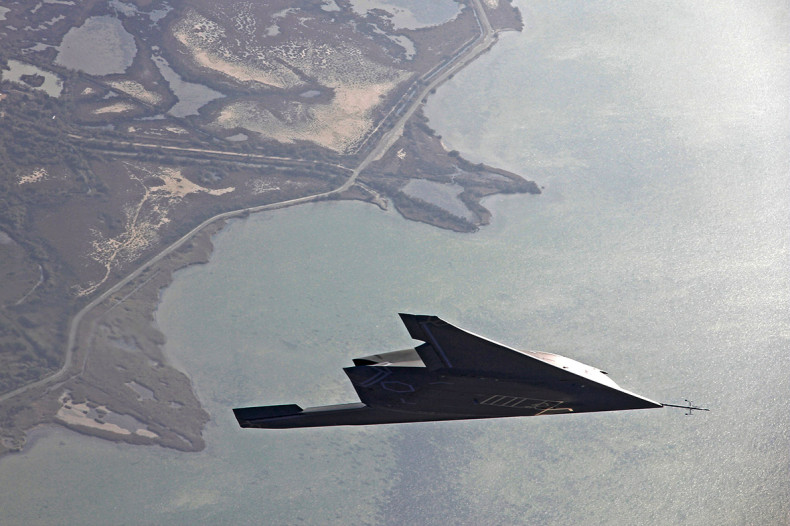 The British and French governments have signed a multimillion pound deal to develop military drones.
The two sides signed cooperation contracts worth £120m ($192m, €154m) in Paris, a move that has effectively launched the initial stage of a two-year programme. The combat drone could be deployed from 2030.
The first formal step will lead to contracts with six companies, including the UK's BAE Systems and France's Dassault Aviation, for a two-year feasibility study, French officials said as cited by Reuters. This phase of the project will cost around £80m in total, the UK government said in a statement.
UK engine maker Rolls-Royce and French company Safran are also included in the deal, along with French electronics group Thales.
The companies are expected to share studies that could lead to a demonstrator to be ready by 2017, the officials said.
"The development of unmanned combat air systems is of vital importance to the UK and France," said Bernard Gray, the UK Ministry of Defence's chief of defence materiel.