UK FTSE index hits highest point this century amid global economic turmoil
London stock exchange index hits 6,915.2 – 15 points short of 1999's record high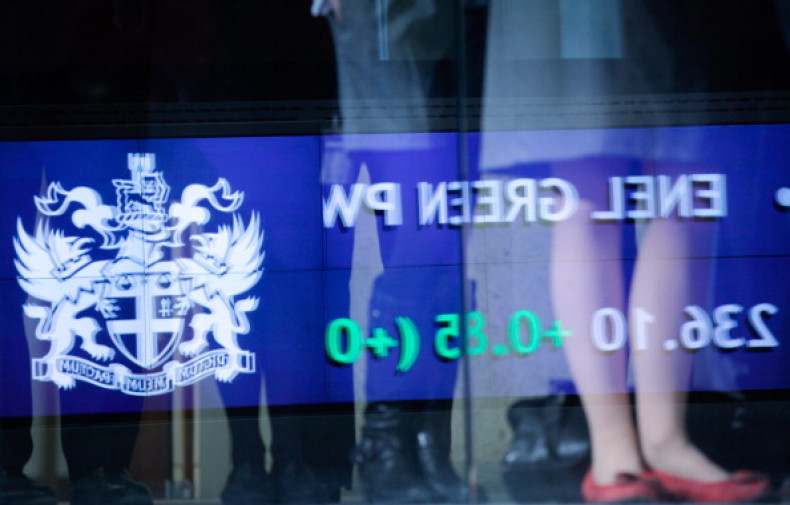 The stock market in London has reached a record high for the 21st century. Yesterday, the FTSE 100 index rose 26.3 points to 6,915.2 – just 15 points short of the all-time high of 6,930, which was reached in 1999 during the dotcom boom.
The FTSE 100 is the index for the valuation of Britain's largest companies. So far it has gained more than 5% this year.
The rise is good news for investors, but may appear surprising at a time of economic and political turmoil. However, the effects of quantitative easing (QE) and low interest rates over extended periods help to boost share valuations. And the European Central Bank (ECB) is set to begin a €1.1tn (£810bn) QE programme this year.
However, city commentators are warning that the ongoing crisis over Greece debt may curb further rises. Other negative factors include falls in economic growth in China, as well as problems arising from the sanctions on Russia. Nevertheless, many brokers remain bullish.
"I think 7,000 could be attained by June," said David Buik, in an interview with the Daily Mail. Buik is a market commentator at stockbroker Panmure Gordon. "But it could be short-lived if the level of imponderables prevail. I stick with 6,600 by the end of the year."
Meanwhile, Laith Khalaf, a senior analyst at Hargreaves Lansdown, says the outlook for the market "hinges on Greece". But he also pointed out that there is a large number of company results coming over the next fortnight. "In particular all five of the big banks report in the next fortnight, and given they make up 14% of the FTSE 100 a bit of good news could send us through the critical number of 6,930," he said.
As for looking a bit further out and the 7,000 mark, the economic backdrop looks pretty encouraging for UK companies this year with growth picking up, low inflation and low interest rates. Even so, Khalaf added a caveat: the UK general election may cause great uncertainty in the markets during coming months.