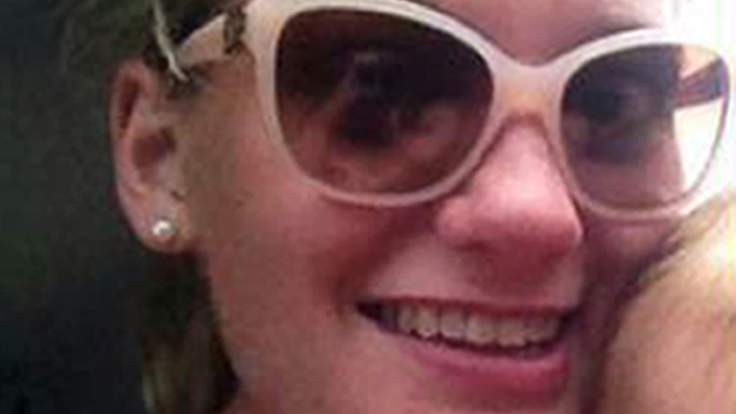 Police said they are concerned for the safety of a heavily pregnant woman who disappeared just days before she was due to give birth. Ella Pecko, who is 35-weeks pregnant, was last seen in High Wycombe town centre on Friday (16 October).
Detective Inspector David Dachtler said: "We are obviously concerned for Ella's safety, especially considering that she is 35-weeks pregnant. Ella, if you are reading this message then please make contact with your family or the police by calling 101. We just want to know that you are safe and well."
Ms Pecko is described as 5ft 10in, slim, with long blonde hair and blue eyes. She was last seen wearing a brown coat with fur on the collar and brown Ugg boots. She has links to Aylesbury
Thames Valley Police said she was likely to be on foot or using public transport.
Anyone with information can call 101 or contact Crimestoppers anonymously at www.crimestoppers-uk.org.