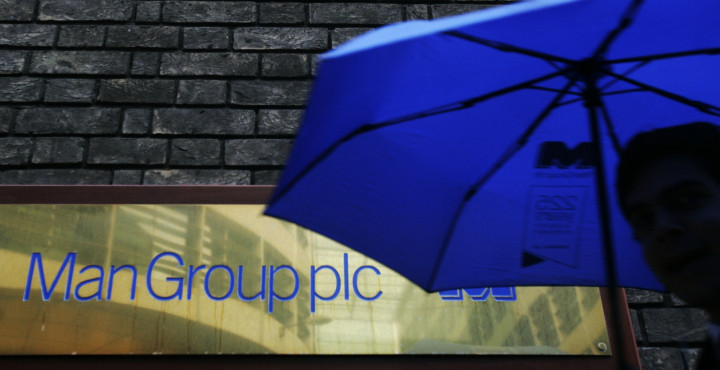 UK hedge fund manager Man Group increased its funds under management by $16bn (£10bn, €12.5bn) in the third quarter, a 25% increase thanks to a series of acquisitions in the US.
Aside from the assets that came with Boston-based fund management group Numeric Investors and hedge fund Pine Grove, net inflows were $400m.
The net inflows comprised sales of $4.5bn offsetting redemptions of $4.1bn.
Man, which has seen outflows in recent years to its AHL $12.5bn managed futures fund, is diversifying with the acquisitions. That said, AHL Diversified and Alpha were up 9.1% and 6.1%, respectively, the strongest gains since 2008, Man Group said in a statement.
The two acquisitions brought Man's funds under management to to $72.3bn at 30 September 2014. These stood at $57.7bn as of 30 June 2014.
Manny Roman, chief executive officer of Man, said: "We have continued to make progress against our strategic objectives in Q3 2014, completing the acquisitions of US-based Numeric and Pine Grove and achieving another quarter of net inflows.
"AHL's traditional momentum strategies have continued their strong run of absolute and relative performance which led to a significant new institutional mandate and offset the impact of a slowdown in sales at GLG.
"Looking forward, whilst there is a solid sales pipeline in place, and we are seeing increased appetite in long only strategies and for managed accounts, our outlook for flows is mixed and will depend on performance," he said.
Man Group's discretionary GLG funds fell 9% to $16.3bn on foreign-exchange losses. The funds were hurt by redemptions of $1bn from equity long-short strategies while adding sales of $400m, with performance "broadly flat," the firm said.