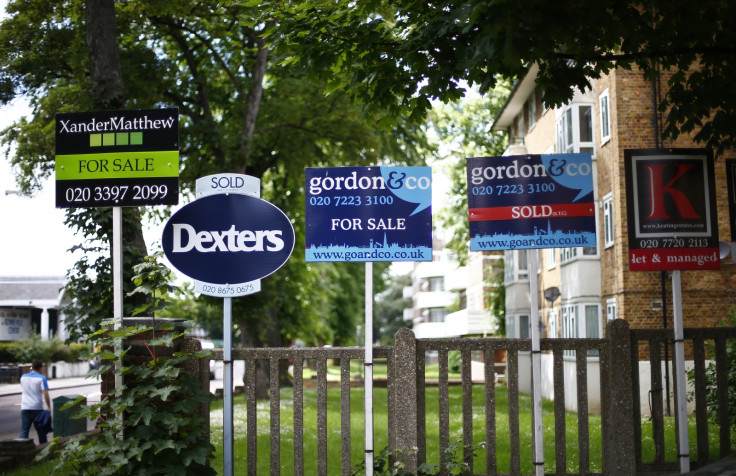 UK homeowners remain skittish about dipping into their equity despite rapidly increasing property values, according to figures from the Bank of England, which showed equity release was negative in the third quarter.
In the period before the financial crash quarterly equity withdrawals peaked at £12.2bn, used to fund things like moving into a larger property or buying a new car, reported the BBC.
Granted there has been a tempering of the growth rate of UK property, but the third quarter was the 26th consecutive one of equity increases, with £10.9bn injected into UK homes.
In recent years the regular injection of equity reflected low levels of sales and some mortgages expiring, rather than owners making an active effort to pay off their mortgages more quickly, said the Bank of England.
There are also concerns about potential increases in mortgage rates in the coming year.
House price growth in the UK was at its slowest pace for a year in December, according to Nationwide, the second largest mortgage provider in the country. It said that house price inflation fell to 7.2% in December on an annual basis, down from 8.5% in November.
This marks the fourth consecutive month in which annual growth has slowed.
On a monthly basis, house prices increased by 0.2% in December, compared to a 0.3% growth in November.
The average price of a home in the UK now stands at £188,559, compared to £189,388 in November.