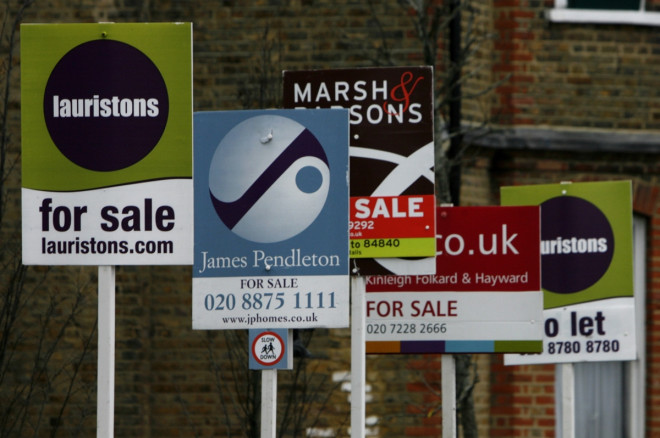 The Royal Institution of Chartered Surveyors revealed that UK house prices grew by the slowest pace in six months as bad weather and flooding across Britain made people less inclined to view properties.
According to the latest set of Rics data, the main house price balance measure fell way below consensus analyst estimates of +52.
The February measurement came in at +45, its lowest since August, from +52 in January.
"The ongoing issue that we are facing is the lack of homes coming onto the market," said Simon Rubinsohn, chief economist at Rics.
"Yes, it is true that more and more are being built, but supply is simply not enough to satisfy demand.
"As a result, prices are likely to continue to move higher, making it ever harder for people to take an initial step onto the property ladder."
Rics predicts that house prices will rise by 5.9% over the next five years as demand continues to outstrip supply.
However, market analysts are forecasting a 7% rise over 2014.
While the lack of housing is causing a longer term rise in home prices, Rics says bad weather has led to less people viewing and buying properties last month.