UK house prices: Halifax expects 4-6% growth in 2016 as market expects interest rate rise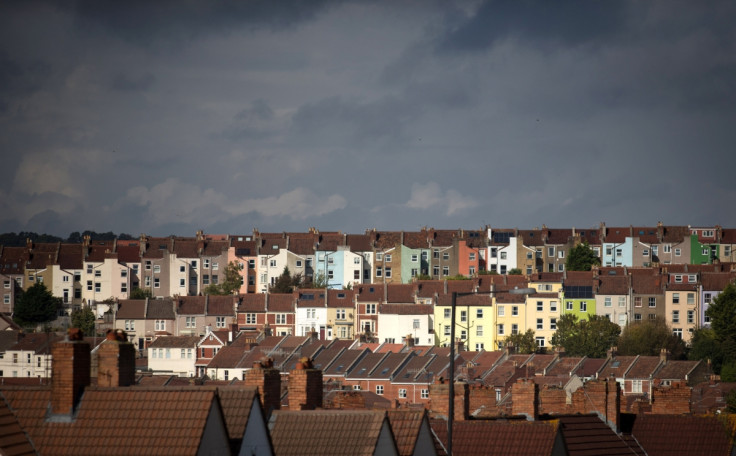 An expected interest rate rise and the increasing difficulty to enter the property ladder is set to "put the brakes" on house price growth, according to Halifax. The mortgage provider published its outlook for 2016 on 4 December.
House prices are expected to grow between 4% to 6% in 2016. Activity is expected to be restrained because of an ongoing lack of supply, despite Chancellor George Osborne's plans in the Tories' Spending Review to build some 400,000 more houses.
Martin Ellis, housing economist at Halifax, said there was little reason to hope for a shift in the key market drivers. He insisted the "substantial imbalance" between housing supply and the soaring demand will remain for at least another year.
"On average, UK house prices look expensive compared to incomes but valuations are supported by the low levels of property for sale, low levels of housebuilding, and exceptionally low interest rates," Ellis said.
Halifax thought house prices were going to grow between 3% and 5% in 2015, but in the bank's latest house price index (HPI) showed that annual change to October 2015 was 9.7%, the highest annual growth since August 2014. However, Nationwide's more bearish calculation found a 3.7% annual growth.
In London, where the housing crisis is the most severe across the country, mortgage affordability is worse than normal, whereas mortgages are more affordable across the rest of the country. The house price growth has risen and fallen like a roller coaster over the last year, Halifax has said.
Home sales in the third quarter of 2015 were 4% higher than the same period the year before and so were mortgage approvals. Many are keen on getting on the property ladder now, despite the high house prices, because of the record low interest rates.
© Copyright IBTimes 2023. All rights reserved.