UK house prices: RICS predicts 4.5% yearly rise until 2020 as low rates fuel demand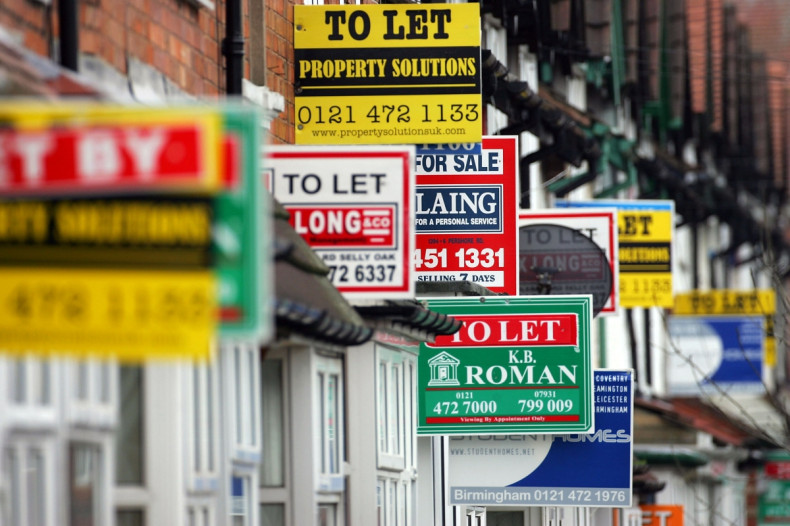 House prices surged again in October, as the high demand in the UK housing market cannot be met by the lacking supply. According to the Royal Institution of Chartered Surveyors (RICS), house prices will increase by 4.5% each year over the next five years.
The RICS noted that the number of surveyors that saw a rise in the house price in October was 49% bigger than the number that observed it flat or falling. In September, 44% more surveyors saw an increase. But, surprisingly, only 25% more surveyors saw an increase in London property prices, and there was a 5% majority that thought house prices in the capital would increase in the next three months.
"It is hard to get away from the issue of supply when it comes to the current state of the housing market," Simon Rubinsohn, RICS's chief economist, said. "The legacy of the drop in new build following the onset of the global financial crisis is now really hitting home, with both the sales and letting markets continuing to show demand outstripping supply on a month-by-month basis."
High demands across the UK, especially now that it is expected that these are the last months of record-low mortgage rates, are not met by significant supply. House builders and estate agents have called on the government to do more to boost the supply of housing, even though they benefit from rising house prices.
According to the RICS, the number of new buyers increased in October, with 12% more respondents seeing a rise of first-time aspiring home owners. Meanwhile a 10% majority of surveyors saw a decrease in construction, in line with the falling demands reported in the last months.