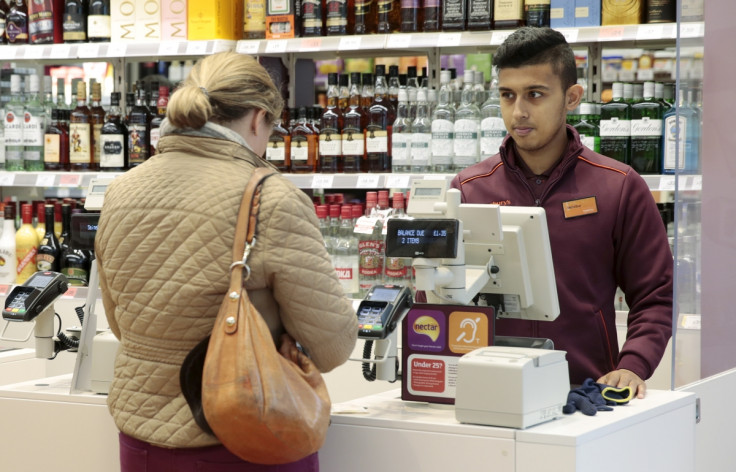 The UK has the highest level of household spending in Europe following a rise in disposable income, according to a new study.
The PwC Global Economy Watchreport said household spending in the UK came in at an average of around £50,000 ($63,400) per year, compared to around £41,000 in the Republic of Ireland and £35,000 in France.
Around half of household spending in Britain was on essential items such as food, housing and energy bills, compared to 60% in France.
Spending on non-essential items was the highest in Europe at £27,000 per year.
The report also found that high spending had led to a fall in savings in Britain, with only 2% of disposable income being saved. This was comparatively lower when measured against countries such as France and Germany.
"While this is good news for businesses in the short term, it does make the UK potentially vulnerable to a sharp slowdown in household spending in the event of a future economic downturn that prompts higher precautionary saving," the report said.
PwC senior economist Barret Kupelian added: "As we approach Christmas, many consumer-focused businesses will be hoping for a bumper season of household spending. Discretionary disposable incomes grew for the first time since the crisis last year, suggesting real household spending power has only just started to recover.
"With gross disposable incomes up and the saving ratio down relative to last year in the UK, this could be a promising festive period for retail and consumer businesses, despite the Brexit vote."
Strong household spending has been credited for helping to drive the UK economy through the shock of the Brexit vote in June.
However, consumers' pockets are expected to take a hit as the weak pound pushes inflation up past 2% next year.