UK Housing Associations: Bedroom Tax Heaping Misery and Hardship on Struggling Families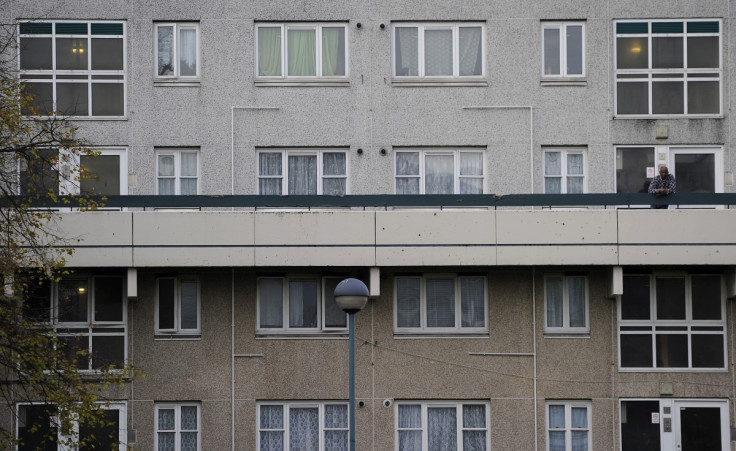 Two-thirds of housing association tenants hit by the bedroom tax have been pushed into rent arrears as a result of Britain's most controversial welfare policy.
According to a poll of 183 housing associations by the National Housing Federation (NHF), an organisation which represents their interests, 66% of their residents affected by the bedroom tax are in rent arrears. Over a third, 38%, are also now in debt as a result.
Officially known as the Spare Room Subsidy, the policy is a cut in housing benefit for those who receive the payment and have extra bedrooms that they do not use.
Critics of the benefit cut say it punishes those unable to find a smaller home because of the shortage in housing supply and harms disabled people who need extra room for storing vital equipment. Government estimates show 63% of the people affected by the bedroom tax are disabled.
The government says it needs to bring down the size of the welfare bill under its austerity programme to erase the deficit in public finances. It also argues it is unfair for some taxpayers to have to subsidise others' spare rooms.
"You can argue over what to call the policy, but there is no disputing the impact that the bedroom tax is having across the country," said David Orr, chief executive of the NHF.
"It is heaping misery and hardship on already struggling families, pushing them into arrears. Now many are at risk of being evicted because they simply can't find the extra money to pay their rent.
"These people have done nothing wrong. The government has suddenly changed the rules and given them a false choice: move to a smaller home or pay. Yet we know there aren't enough smaller homes in England for these families to move into."
Orr claimed housing associations were "doing all they can to avoid evicting residents", but they cannot write off unpaid rent.
"From day one we have said the bedroom tax is unfair, unworkable and just bad policy. It's putting severe pressure on thousands of the nation's poorest people and must be repealed," he added.
© Copyright IBTimes 2023. All rights reserved.