UK housing crisis: How the coalition government made it worse to save just £1.5m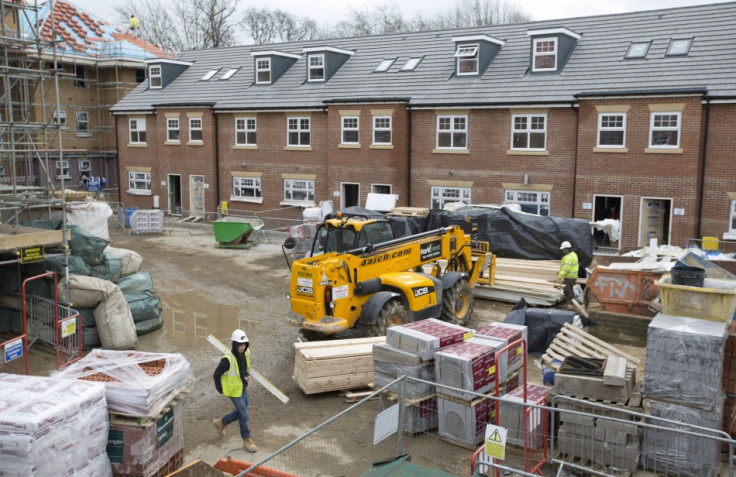 It was just one of George Osborne's victims, scythed away by the chancellor's axe of austerity as he chopped down public spending to help erase the deficit in Treasury finances.
But five years in and with a worsening housing crisis, he may regret cutting the National Housing and Planning Advice Unit (NHPAU), an obscure quango founded in 2006 to help tackle growing affordability concerns.
The independent NHPAU conducted broad, in-depth research on the multi-billion pound UK housing market, such as into the levels of demand and supply. Though it focused on the regional and national pictures, before it was cut, discussions were underway on working with local councils.
It gave advice and set non-binding targets on the number of homes that should be built each year nationally and regionally in response to the emerging crisis. Moreover, it gave ministers a range of potential scenarios from which they could make decisions – not single option diktats.
This information and advice helped local authorities shape housing strategies, which in turn gave developers an understanding of what the market would look like in the coming years. It meant firms could more easily make longer-term decisions on house building and investment commitments.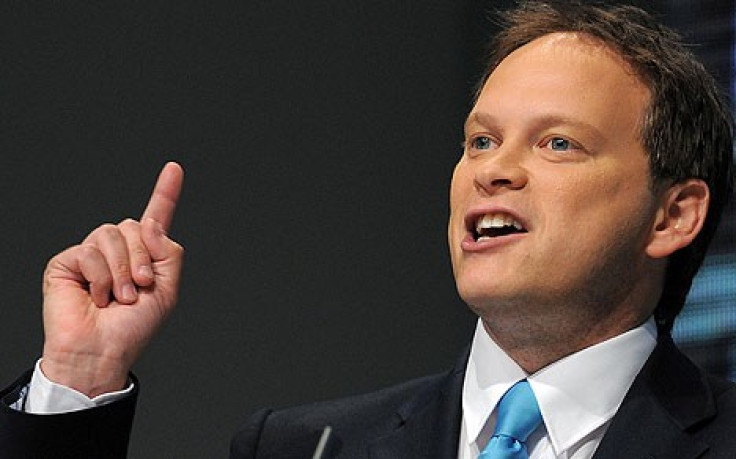 Grant Shapps
Reuters
Grant Shapps, the Conservative housing minister at the time, justified axing the 12-person NHPAU in 2010 because it would save £1.5m a year – or 0.005% of the Department for Communities and Local Government's budget – and he wanted to shift away from centralised housing policy making.
Local councils are now responsible for assessing housing needs and crafting development plans.
But Dr Peter Williams, the last chair of the NHPAU, told IBTimes UK he thinks the decision to cut the body has worsened the housing crisis.
"It's not just me saying it. It's being echoed by other bodies, from house builders, through local authorities, through all sorts of participants in the market," said Williams, who is now a departmental fellow at the University of Cambridge's Centre for Housing & Planning Research.
"The absence of sustained objective advice guiding and shaping the market and pointing to its strengths and weaknesses, has become a real problem. I think in the fullness of time we will see an NHPAU-type structure recreated."
Highly volatile housing market
House prices have rocketed in recent years because of a number of factors. So has homelessness. There has been a sharp rise in England. According to the government, there were 97,210 homeless people in 2010. By 2013, that figure had increased to 113,270. The Office for National Statistics (ONS) said the average UK house price rose 12.% in the year to September 2014, hitting £273,000.
Fundamentally, there is a serious dearth in supply as the population rises. In one of its last reports, the NHPAU concluded 290,500 new homes were needed a year to meet demand in the UK. House building, though on the rise, is currently running at around half this.
Mortgage credit has become cheaper and more freely available thanks to the Bank of England's low interest rates and schemes such as Funding for Lending and Help to Buy driving up demand.
"We have a highly volatile housing market. That actually makes it quite hard for house builders to plan for the future. They're uncertain about what the course of the housing market is, what land acquisition costs will be, what future demand will be, which in turn induces conservatism on their part," Williams said.
"We also are heavily reliant on a speculative house-building industry. One that relies if you like on taking the gamble. And clearly they're going to be more cautious in a volatile market than they would be in a stable market."
He continued: "The problem that we have now is it was central government having abandoned both having an advisory unit like NHPAU and itself having abandoned any significant research and strategy role in terms of leading and structuring the housing market, we're left really with house builders and others having to try to add up what the intent is by local planners.
"Because we don't have local plans universally across England, or indeed Wales, you're left with trying to guess what total requirements are. Markets work best when they're well informed. This is not a well-informed market. And NHPAU was part of that information process for that market."
National Planning Policy Framework
Andrew Whitaker, planning director of the Home Builders Federation (HBF), told IBTimes UK NHPAU was "very good", but only around for a few years and "never really had the necessary teeth to make the difference".
"In fact, I do recall being at the South East Plan Examination where they were almost laughed out of court," Whitaker said.
"The south-east councils turned around and said you're new kids on the block, you've come along telling us how many houses to have, and you haven't taken part in any of the previous discussions about where the growth points should be, where the areas of restraint should be.
"So thanks very much for your input, we're not going to bother taking any notice of what you're doing."
In the absence of the NHPAU, and with the abolition of regional-level planning strategies in favour of a bottom-up approach with local councils given housing responsibilities, Whitaker said home builders have had to adapt.
The most useful tool, he said, has been the National Planning Policy Framework (NPPF). This is a government document that simplifies its planning policy and tells local authorities exactly how they should apply it.
"The NPPF is very clear what happens if local authorities don't do this work and don't take responsibility for meeting their objective assessment of housing needs," Whitaker said.
"So I think the industry has not suffered because of the lack of NHPAU but I think there is still a role to help some authorities with work that NHPAU did."
More with less
Williams said the UK must encourage more foreign developers and firms outside of the major house builders, who could perhaps be funded by institutional investors like pension funds, to tackle the shortage of homes.
"A dysfunctional housing market is massively damaging to the UK's competitiveness in the global economy," he said.
"Britain hasn't been a very easy market for other house building companies to penetrate. The complexities of the planning system and the volatility of the market have discouraged overseas entrants."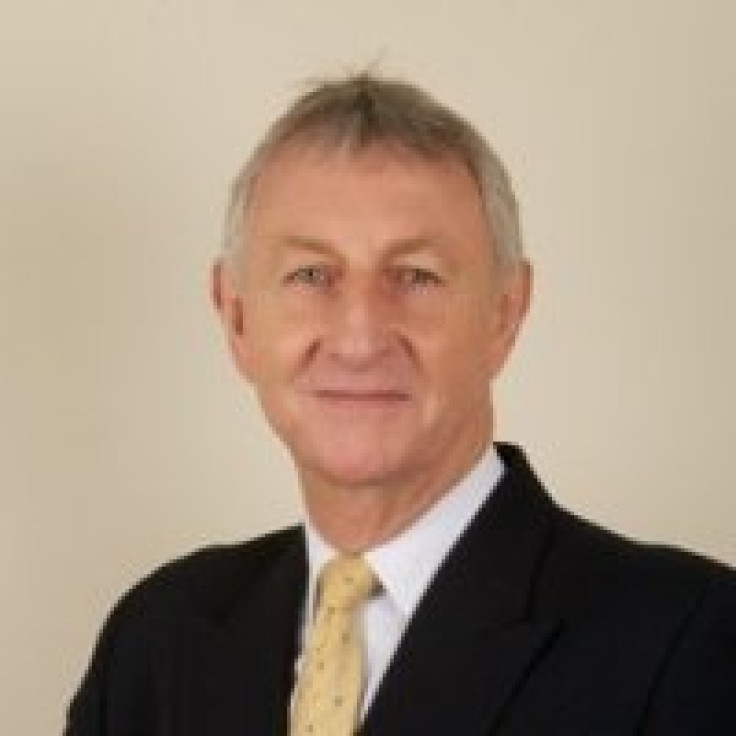 Peter Williams
LinkedIn
The government has tried to increase house building work by cutting planning red tape, of which there are more than 3,000 laws used often as blockades by local Nimbyists who don't want any developments near their homes.
Williams said efforts to cut back on planning bureaucracy are welcome, but there is a deeper problem: local planning bodies are understaffed and under-resourced. Local governments have had their budgets cut by around a quarter under Osborne's austerity programme.
They cannot cope with the demands put upon them, which delays and complicated the planning process, despite having been given more control over local development planning. Put simply, they are being told to do ever-more with ever-less.
"What we're doing is lots of reforms to the system, but actually the mechanisms by which that system is delivered are still under pressure. And of course they're going to be under even greater pressure going forward because of expenditure cuts at local authority level," Williams said.
He also attacked the government's decentralisation justification for cutting the NHPAU. He pointed to the government's schemes to bring down mortgage costs as an example of the "massive centralisation of influence" in the housing market.
"So we've ended up I fear still with a mixed picture of controls and influences over the housing market but without any clear central direction in terms of numbers and requirements," he said.
"It's a serious issue. I think the housing situation is just getting worse and worse and worse."
Lyons Review
As Williams said, we may see a new version of the NHPAU emerge in the future.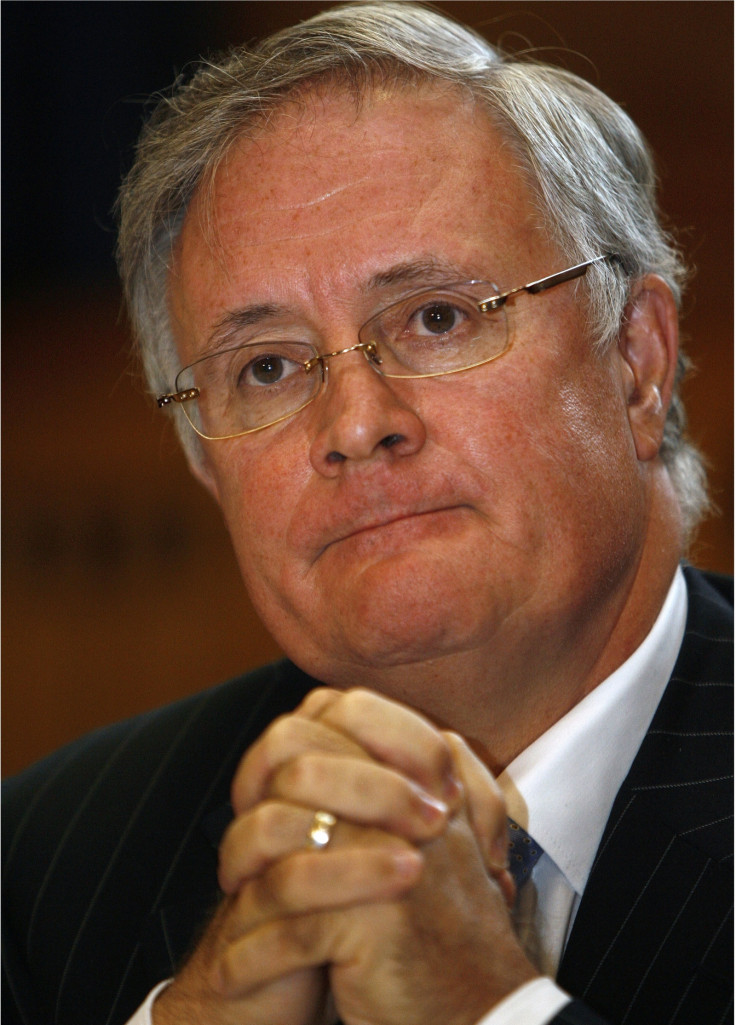 Sir Michael Lyons
Reuters
The Labour party commissioned public policy expert Sir Michael Lyons to review the UK housing market, which he published in October 2014.
"Currently, government, both local and national, and the industry rely on a number of private organisations who collect data on the housing market," said the Lyons review.
"Whilst this intelligence is of great value, there is a need to draw it together at national level. Evidence to the review highlighted the lack of independent national information on housing markets after 2010, when NHPAU ceased to operate."
The review went to to suggest the "creation of a national unit or observatory as a single repository for key data, forecasts and analysis".
"This would ensure that the government and the new advisory body have a full and accurate picture from which to evaluate the effect of its initiatives and improve policy making and delivery," the review said.
"It would also drive a more consistent approach to strategic housing market assessments in local development plans across England by the provision of independent and verified data on housing need."
With the general election just months away, in May 2015, and housing policy at the top of the Labour party's agenda, we may well see the re-emergence of NHPAU – or something similar – in the near future.
© Copyright IBTimes 2023. All rights reserved.