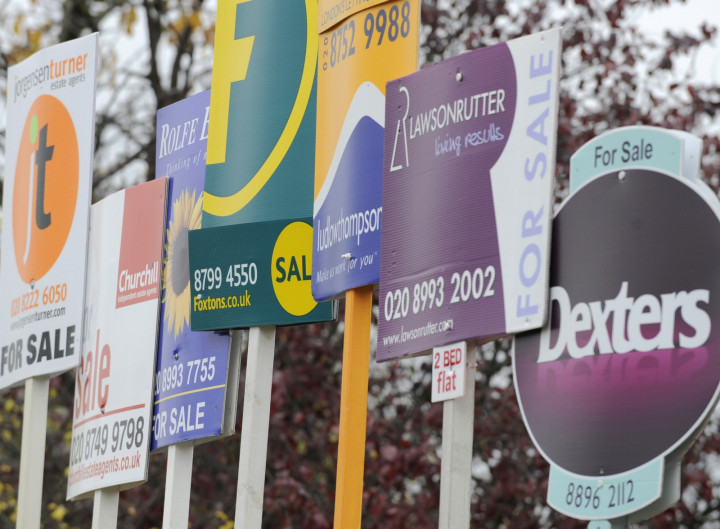 The National Grid and house construction firm Berkeley have announced a joint property development venture which could provide 14,000 homes to London and the South East.
The duo, which will go under the name of St William Homes, hope to have the homes ready to live in within the next ten to 15 years and the first phase will see 7,000 new homes built, with 2,000 of them being "affordable homes". They say that the first homes will be delivered by 2017.
They will plough in as much as £700m into the project as they look to tackle the housing crisis, creating 5,500 jobs, two new schools and 22 acres of public open space on 84 acres of former industrial land and contributing £150m to local infrastructures.
Steve Holiday, chief executive of power networks operator National Grid, said: "By bringing together Berkeley's development expertise with National Grid Property sites, we hope to transform redundant land that was once at the heart of the industrial revolution to meet the housing and commercial needs of the 21st century."
Rob Perrins, Berkeley Group managing director, added: "This is good news for homebuilding. St William will take these sites and turn them into new communities. I am delighted to be working with a partner like National Grid which shares our values and has such a strong pipeline of land and assets."
Each of the participating companies will hold a 50% stake in the company. Funding of the project will come via shareholder equity and bank funding.