UK housing crisis: Staff working from home could help relieve under-pressure cities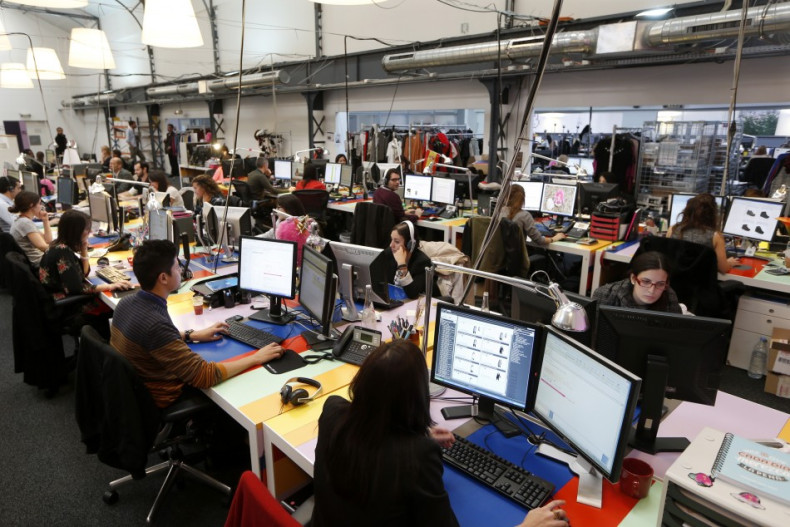 Making it easier for employees to work from home, especially in rural areas, will help heal urban housing crises in major cities across the UK, according to a new report calling for "intelligent, digital solutions to relieve the pressure".
There is a housing shortage in parts of the country, which is particularly acute in London but also exists in other cities, driving up house prices and rents. House building is growing at around half the level needed to meet demand.
Workers flock to cities for better pay and opportunities, putting enormous pressure on local infrastructure, in particular the housing stock. In London, some young professionals renting privately are forced to share bedrooms just to be able to afford accommodation in the city.
But a report by software company Citrix and digital industry body techUK, called The Housing Crisis: A Digital Solution, believes such housing pressures can be lifted by significantly improving ultra-fast internet connectivity and transport links in rural areas, and making a rigid corporate culture, that currently demands too much office time, much more flexible.
A poll by YouGov for the report of so-called "knowledge workers" — those whose jobs mean they are able to work flexibly, such as developers — found that 54% would move into rural areas if they were able to do so without compromising on their employment.
"With pressure mounting on major cities and the urban population increasing, it is clear that the government and industry must look to intelligent solutions to relieve this problem," said Jacqueline de Rojas, area vice president for northern Europe at Citrix and president of techUK.
"There is no good reason why career success and living rurally should remain mutually exclusive, and if we can bring to an end the necessary migration to large cities for professional success, we have the potential to redistribute economic growth across the UK – supporting our rural communities and growing our talented workforce to also include those who can't afford or don't wish to live in large cities."
It could also cut business costs. The Citrix and techUK report highlights telecommunications giant BT's flexible working project as an example. Through BT Workstyle, which allowed 11,600 staff to work at home, the firm reduced its office space by 40%, saving over €725m (£562m, $818m) as various resulting costs were significantly reduced.