UK immigration surges 52% to near record level as David Cameron acts tough on illegal migrants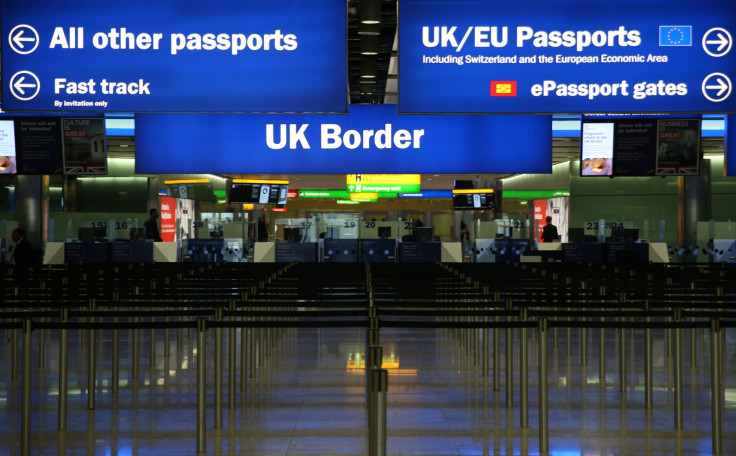 Net migration to the UK rose by 52% to 318,000 in 2014, new figures from the Office of National Statistics show. The office said that this was a "statistically significant" rise of more than 109,000 compared with 2013's number of 209,000.
The figures are just below the previous all-time high of 320,000 in 2005. They measure the numbers of long-term immigrants, or those entering the country for a year or more.
They found that in total 641,000 people moved to the UK over the period, with 323,000 leaving the country. 284,000 people migrated for work, a 70,000 increase. There was a record number of EU citizens moving to the country, with 268,000 recorded.
The figures will be a blow to Prime Minister David Cameron, who has vowed to reduce immigration to the "tens of thousands."
Under "radical" new proposals to be announced by the Prime Minister today (21 May), workers in the UK illegally will be stripped of their earnings.
© Copyright IBTimes 2023. All rights reserved.