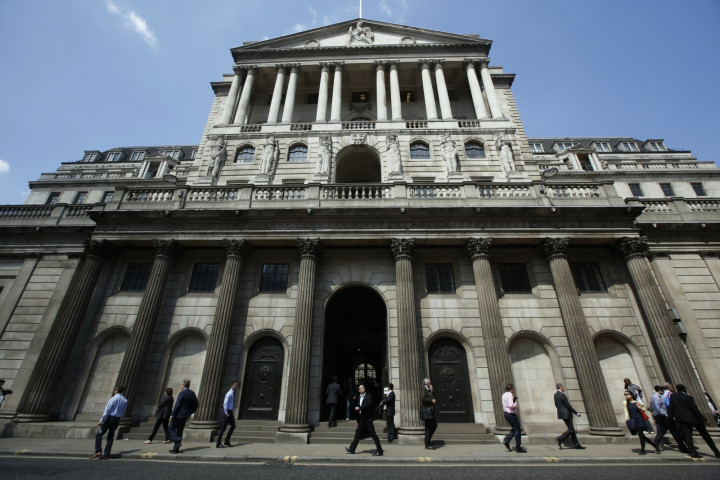 The UK's annual inflation rate continued to be below the Bank of England's target as it fell to 1.5% in August, according to official figures.
The Office for National Statistics said that falls in the prices of motor fuels, food and non-alcoholic drinks provided the largest downward contributions to the change in the rate.
The 0.1% drop, when compared to July, means that the CPI inflation has continued to be below the Bank of England's 2% target.
The central bank has kept interest rates at historic lows of 0.5% since March 2009, but had indicated they could rise to 0.75% sometime next year.
"With inflation at a five-year low, it is difficult to see why the Bank of England should even consider raising interest rates at present," said Ben Brettell, a senior economist at Hargreaves Lansdown.
"We are faced with uncertainty around the Scottish referendum, and there are signs the economy is slowing somewhat, with UK manufacturing activity growing at its slowest rate in 14 months in August.
"Low inflation on its own might not stop the Monetary Policy Committee moving to raise rates in the near term, but it should certainly allow the BoE to make good its promise to raise rates slowly and steadily."
The research body also revealed that the annual rate of Retail Price Index inflation fell to 2.4% in August, down from 2.5% in July.
The data come after the ONS said that average weekly wages fell by 0.2% to £477 in the three months to June.
The official figures mean that the average annual salary in the UK is nearly £25,000 ($40,525, €31,309).