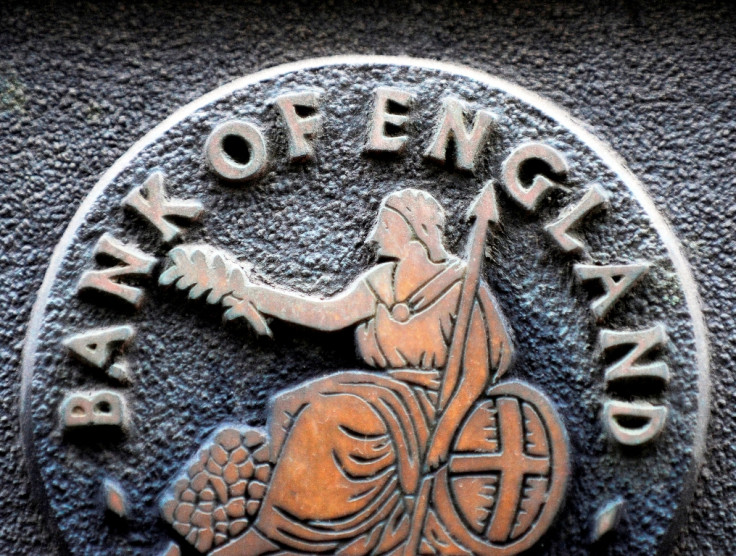 A Bank of England official has warned that UK interest rates could rise sooner than the expected mid-2016 date.
According to Monetary Policy Committee member Kristin Forbes, a rate rise could come sooner than expected, amid low oil prices and standout economic growth in the US - points which could lead to greater investment in the UK.
UK interest rates have been held at a record low since 0.5% for over six years and analysts have continually revised their forecasts for when rates will rise again.
It was widely predicted that UK rates would rise in the first quarter of 2015. This was then revised to around June this year.
However, analysts have viewed mid-2016 as a likely time for a rise, citing a range of factors such as weak wages and a high level of household debt.
The US and UK are still on track to lead the expansion of the global economy this year despite the International Monetary Fund cutting world growth overall.
The IMF kept its forecast for UK economic growth unchanged at 2.7%, which falls in line with other positive predictions.
On 19 January, EY Item Club said UK economic growth will reach 2.9% in 2015, which is an upwards revision of its original prediction of 2.4%. In 2014, it predicted 2.6% economic growth.
Meanwhile, the IMF also sees the US leading global economic growth, after predicting a 3.6% expansion in 2015 and 3.3% in 2016.
Speaking to the Wall Street Journal, Forbes said plunging oil prices may mean problems for other countries but actually could lead to growth for the UK.
Oil prices have dropped to under $50 per barrel (bbl), from triple-digit highs last summer.