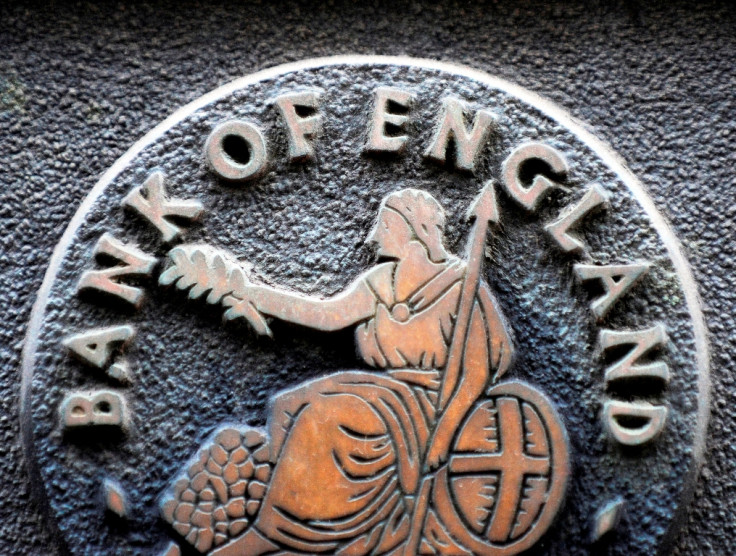 Britons are braced for an interest rate hike in mid-2015, as household debt in the UK has totalled £1.5tn (€1.9tn, $2.3tn), which works out at 140% of income.
UK interest rates, which have been held at a record low since 0.5% for over six years, could pose a significant strain on household finances, as debt for the average Briton is bigger than any other rich economy.
UK Asset Resolution said in October it was contacting 20,000 customers who might struggle if interest rates rose by a mere 1%.
Last month, ICM research revealed that around a third of Britons will struggle to pay for their mortgages if interest rates are hiked to 2%.
The poll of 2,050 Britons, taken between 5 November and 6 November, also showed that those in the south east of England are the most worried, with 39% voicing concerns that they would severely struggle to pay the extra monthly amounts following a rate hike to 2%.
As an example, if someone owns a £100,000 mortgage and pays a 2.5% variable rate, a 2% hike means an extra £100 to the monthly bill.
The UK's economic recovery has caused economists to keep revising their estimates for when the Bank of England will increase interest rates.
The National Institute of Economic and Social Research (NIESR) believes that Britain's economy is set to grow faster than expected over the next year despite risks from the rest of the Eurozone.
The NIESR forecasts the UK economy to grow 2.5% in 2015, which is an upwards revision to the 2.3% made three months ago by the institute.
In the UK Chancellor's Autumn Statement, George Osborne claimed that the country's deficit halved and the economy tipped to grow by 3%.
Meanwhile, the Office for National Statistics (ONS) said that the UK unemployment rate held at 6% in the three months to September while the Office for Budget Responsibility (OBR) said that the jobless rate will continue to drop to 5.4%.
The ONS also revealed that wages increased at a faster rate than expected as average weekly earnings (excluding bonuses) grew at a rate of 1.3% in the year to September, against 1.2% Consumer Price Index (CPI) inflation over the same period.
Weekly wages for employees in UK were £455 before tax and other deductions from pay.
However, a number of economists have broken with consensus and say that the BoE will push an interest rate hike into 2016.
HSBC's chief UK economist predicts that the BoE will not hike interest rates until 2016 as the central bank has overestimated growth forecasts for the country's economy.
According to HSBC's latest research note, titled 'Tightening too Frightening', Simon Wells said the bank has radically revised its UK policy rate forecast and pushed back a rise in rates until over a year's time.