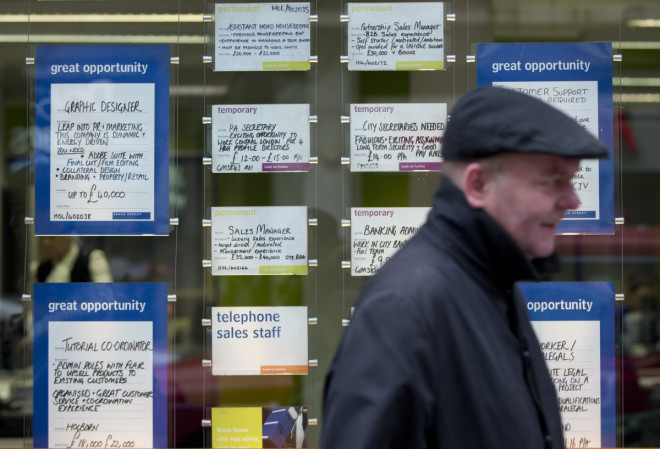 The UK's economic recovery is continue to filter into the country's job market as white-collar recruitment firm Robert Walters reported its sixth successive rise in quarterly gross profits.
The company saw an encouraging start to the year with net fee income for the first quarter up 11% to £48.1m ($80.2m, €58.3m) across its global operations.
The firm also said good performance was maintained across the UK, with gross profit up by 21% to £15.3m, as finance and HR in particular delivering excellent growth in both London and the regions.
"The group continues to trade in line with current market expectations with net fee income for the first quarter of £48.1m, an increase of 11% in constant currency; delivering our sixth successive quarter of net fee income growth, in constant currency, across all of the group's regions," said chief executive Robert Walters.
The company also saw strong performances from Japan and Hong Kong in Asia Pacific, but market conditions in Australia remained challenging.
Robert Walters also reported a robust performance in Europe, with the Benelux region in particular growing well.
"Market conditions in France remain tough but we continue to increase market share and activity levels in Spain continue to improve," the company said in a statement.
The firm also revealed that it increased its employee count to 2,412, up from 2,307 at the end of December.