Asda Announces 12,000-Job Hiring Spree to David Cameron's Delight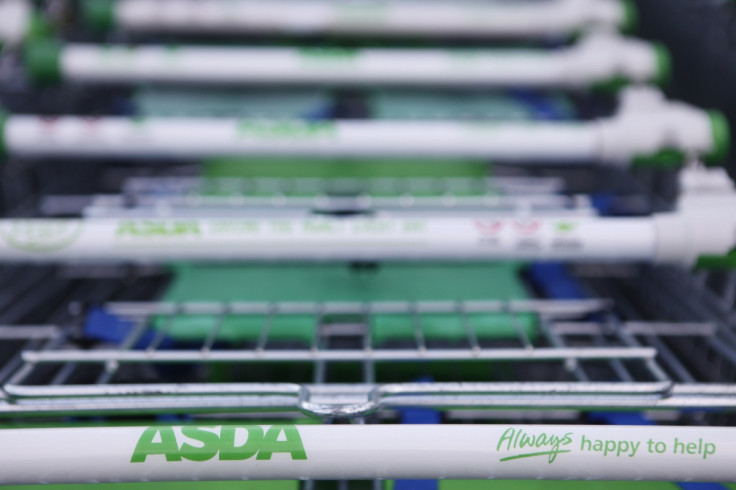 Asda plans to create 12,000 new jobs over the next five years in parts of the UK where the supermarket chain does not currently have stores.
The news came after the Prime Minister David Cameron was shown around Asda's Clapham Junction store in London – one of the Walmart-owned firm's 577 stores in the UK.
Doug McMillon, president and chief executive of Walmart, said there was a "seismic shift" in the structure of the retail market in the UK and abroad.
McMillon explained the move came after Asda recognised the change in the market and took "early action to develop and implement a strategy that will see it grow".
"We know that the UK is a great place to do business and since Walmart acquired Asda 15 years ago we have been able to invest £8bn in the UK economy – creating more than 100,000 jobs, opening 342 new Asda stores and bringing lower prices to millions of customers," McMillon said.
The announcement, which will be a boost to the Coalition Government, was welcomed by the Prime Minister.
David Cameron said: "Supporting business, creating jobs and cutting taxes are all part of our long-term economic plan.
"I am delighted that Asda is continuing to invest heavily in the UK, creating another 12,000 jobs that will give people financial security for the future."
The news comes after the Office for National Statistics (ONS) recently revealed that there are more than 30 million people in work in the UK.
But the country's unemployment rate remains relatively high at 7.2% as more than 900,000 16 to 24-year-olds are jobless.
© Copyright IBTimes 2023. All rights reserved.