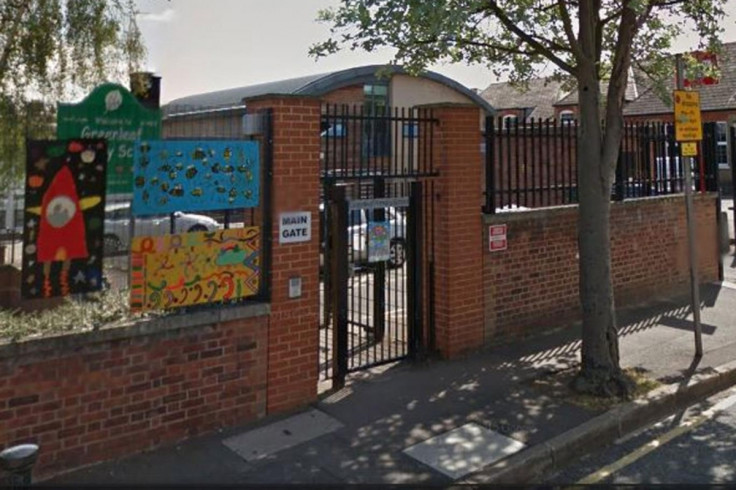 The identities of seven primary school pupils feared to be at risk of radicalisation were mistakenly released by a London school. The children, studying at Greenleaf Primary School, in Walthamstow, had taken part in a social cohesion survey before the school released the first names of the children after a parent submitted a Freedom of Information request.
The pupils were taking part in a BRIT (Building Resilience through Integration and Trust) programme which engages with nine to 11-year-olds using lesson plans and workbooks about identity and belonging. The social cohesion survey asked if students agreed with a number of statements including "it is better to be a dead hero than live impassively" and "if a student was making fun of my race or religion I would try to make them stop even if it meant hurting them".
Haras Ahmed, a parent at the school, submitted the Freedom of Information request demanding to know if certain children had been selected for the BRIT programme. He said that he was "appalled" by the release of the information.
Mr Ahmed told the BBC: "It's been a disaster from start to finish. Firstly we're told it's a social cohesion policy and then after various questioning they accept it's a de-radicalisation process and then to release the names of the children in such an insensitive way.
"Any parent in any school - whether they are of a Muslim faith or non-Muslim or no faith - would be appalled by their children's data, such sensitive data, are released to a member of the public."
Waltham Forest Council has been forced into enacting a full investigation into the security blunder and said it had "taken legal steps" to recall the information – which it said had been "manipulated" by a third party. They added that they will be taking legal steps to secure copies of the information.
A spokesman said to the London Evening Standard: "Back in July, a local school responded to a Freedom of Information request, which asked for emailed correspondence between the school and the council in relation to the BRIT Project. Because one of the emails contained one child's full name and the first names of other children, this information was clearly blocked out in the response issued by the school.
"However, we now understand that the information sent out has since been manipulated by a third party to reveal the blocked-out names. Someone has then used their own methods to obtain all of the children's full names, rather than alert the school or the council that there was a problem with the information released."