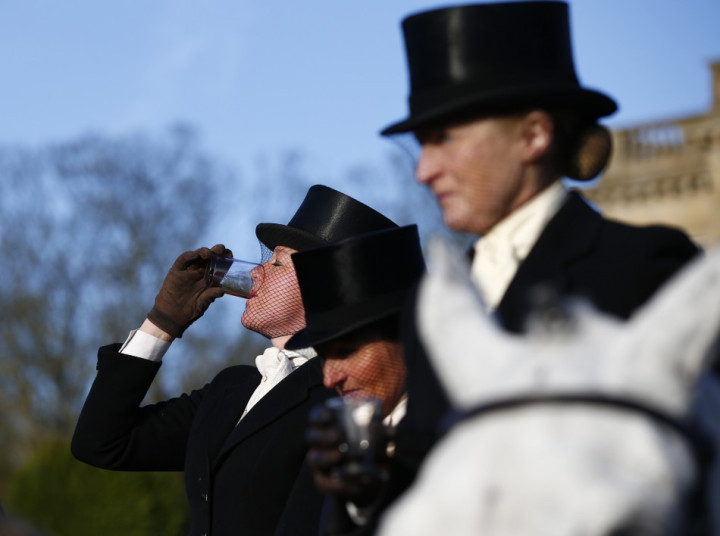 Britain's number of millionaire households grew by 98,000 in 2012, as ordinary families wallowed in a mire of falling incomes and a rising cost of living.
Boston Consulting Group's (BCG) Global Wealth report said there were 509,000 millionaire households in the UK, an increase of almost a quarter on the previous year, as the richest shielded themselves from the crippling effects of the downtrodden economy in a way most people can only dream of.
The number of ultra high net worth households in the UK fell by 11% in 2012, though across the global the wealthiest got richer as everyday people struggle to make ends meet.
There were 1,001 UHNW households - those with private financial wealth worth more than $100m - in the UK in 2012, down from previous year's 1,125.
Wage growth in the UK has been sluggish and fallen well below price inflation, pulling real pay down to the same levels as a decade ago.
Cuts to the government's welfare bill in its austerity drive, aimed at erasing the structural budget deficit in public finances, has also hammered the incomes of some of the poorest households.
Global private wealth hits $135.5tn
Private wealth overall across the world grew by 7.8% to $135.5tn (£89tn, €104.3tn) - faster than in 2010 and 2011 - despite the economic fire still burning from east to west in the aftermath of the 2008 financial crisis.
"The growth of private wealth varied considerably by region in 2012, as in previous years, once again highlighting the differences in how the year's economic forces affected the traditional, mature economies of the 'old world' and the rapidly developing economies (RDEs) of the 'new world'," said the BCG report.
"Wealth increased measurably in the old-world regions of North America, Western Europe, and Japan, while stronger, double-digit growth characterized the new-world regions of Asia-Pacific (excluding Japan), Eastern Europe, and Latin America.
"Wealth in the Middle East and Africa (MEA) saw near-double-digit growth."
Private wealth grew by 5.9% in the so-called 'old world' and 12.9% in the new world, as fast-growth emerging markets drive forward while Western economies stall or decline.