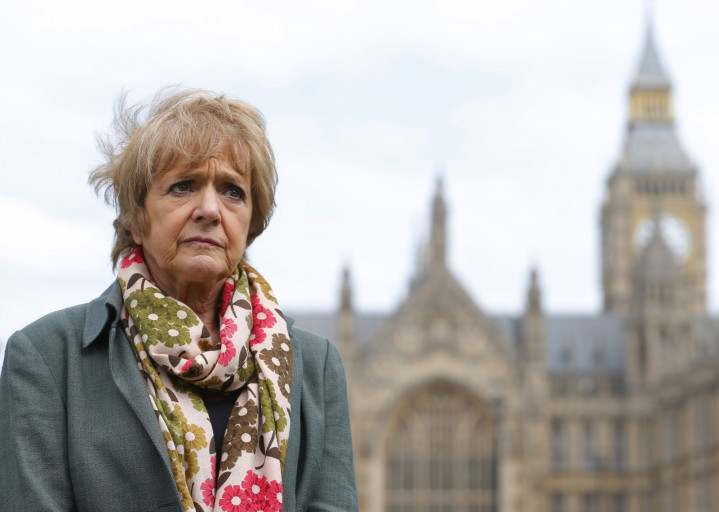 The UK government has been slammed by a group of MPs over its "bungled" recruitment plan for the Army.
The House of Commons' Public Accounts Committee warned that the Army could face shortfalls in recruitment and that there was a risk of capability gaps emerging in some parts of the Army's structure.
The report came after the Ministry of Defence cut 20,000 jobs in the Army and increased the number of reservists.
But Margaret Hodge MP, chair of the PAC, said it was "astonishing" that the MoD went ahead with the job reduction programme without testing whether "this was doable and without properly consulting the Army itself".
"It is remarkable that the chief of the general staff was not involved in all stages of the decision-making process given the magnitude and importance of the change required, and its impact on the service which he commands," Hodge said.
"The MoD did not test the feasibility of recruiting and training the 30,000 reserve soldiers it needs by 2019."
The report explained that the Army Reserve has stayed at around 19,000 for the last two years.
The group of MPs were also critical of Capita, the Army's recruiting partner.
The PAC said Capita missed its regular soldier recruitment target by 30% in 2013/14 and recruited fewer than 2,000 reserves against a target of 6,000.
Yet Capita was paid as though it had delivered the full 6,000, according to the report.
"The MoD's bungling around the recruitment contract with Capita has meant at least £70m ($114m, €88m) of the planned £267m savings from the contract have already been lost," Hodge said.
"There was no clear understanding of the scale of the recruitment challenge, poor information about potential recruits and the MoD did not provide Capita with the IT infrastructure it needed."
But Capita said it told the PAC that 6,000 was not the agreed target for reserves in 2013/14.
"In addition, the Army recruitment partnership is not yet working at full operating capability as a result of well documented delays in the provision to Capita of vital ICT infrastructure," a spokesperson for Capita said.
"The partnership is now on a clear, upward trajectory to increase recruitment of Reserves and Regulars.
"Capita has invested an additional £5m in a range of measures to improve attraction and process, and together we have improved the recruitment website, simplified the application form and enabled it to be completed via mobile devices, streamlined the medical clearance process and are currently in the second phase of our national 2014 recruitment campaign."
The MoD had not responded to a request for comment at the time of publication.