UK passengers pay highest taxes to fly in EU says accountancy firm UHY Hacker Young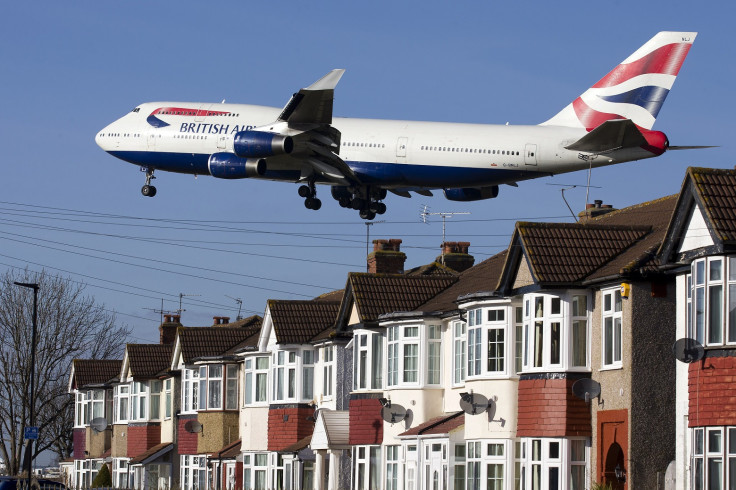 Passengers flying in and out of the UK pay the highest taxes in the EU, and above the global average, when it comes to long-haul flights, says a group of accountants.
According to the London-based chartered accountancy group UHY Hacker Young, which consults for businesses, the global average is £15 (€20, $23) on short haul flights and £35 (€47, $53) on long-haul flights.
The UK's Air Passenger Duty is £13 on short haul flights, and £71 on long haul. This runs much more expensive than the EU average of £10 for short flights and £23 for long ones.
The group's argument is that these costs hurt tourism and small and medium-sized businesses trying to expand, as well as labour mobility.
Last year, however, the UK's Office for National Statistics posted an 8% rise from 2013 to 2014 in the number of visitors making trips to the UK between January and June – a total of 16.41 million visits.
And in 2014 the UK hit another milestone when the Department for Business, Innovation & Skills calculated more than 5 million businesses in the country for the first time. The number grew by 330,000 (6.7%) from 2013. Of the total, 99.9% were small or medium-sized firms.
Yet "the higher taxes on flying in the UK hurt airlines, business users and consumers," says Roy Maugham, Tax Partner at UHY Hacker Young. "Countries and cities that are expensive to fly to lose out on tourism," he said, adding "high air taxes can also be harmful to businesses, as in many commercial relationships there is simply no substitute for face to face contact."
The group points out that even though the taxes are pushed as offsets for the environmental impact of air traffic, "the revenue raised is not ring-fenced for environmental protection projects."
There are signs the government is listening to their arguments. In May the UK removed the passenger duty for young travellers under 12 altogether. And in 2016 those under 16 won't have to pay when they travel economy class.
Nevertheless, the duty for adults has been rising since it was introduced 20 years ago when it was £5 for flights in Europe and £10 for anything longer.
Reform for the tax rate on under-12s shows "an awareness of the problem," said Maugham.
However, he wants them to go further, saying the "charges remain considerably higher than in many other EU countries."
© Copyright IBTimes 2023. All rights reserved.