Pension Protection Fund tightens restructuring and insolvency rules ahead of possible Tata Steel rescue
Now, PPF wants the company or investors seeking a deal to bear all legal, financial and job redundancy costs.
The Pension Protection Fund (PPF) has tightened its rules on restructuring and insolvency principles. PPF is an organisation established to help people get their pensions from a company in the event of insolvency.
A recent report published by the PPF said the reason it had tightened the principles were to avoid employers from dumping their pension schemes. While the PPF would traditionally take on the pension liabilities of a company once it has collapsed, the report said, it would now support a restructuring plan only if the company or investors seeking a deal agree to bear all expenses relating to legal, financial and job redundancies.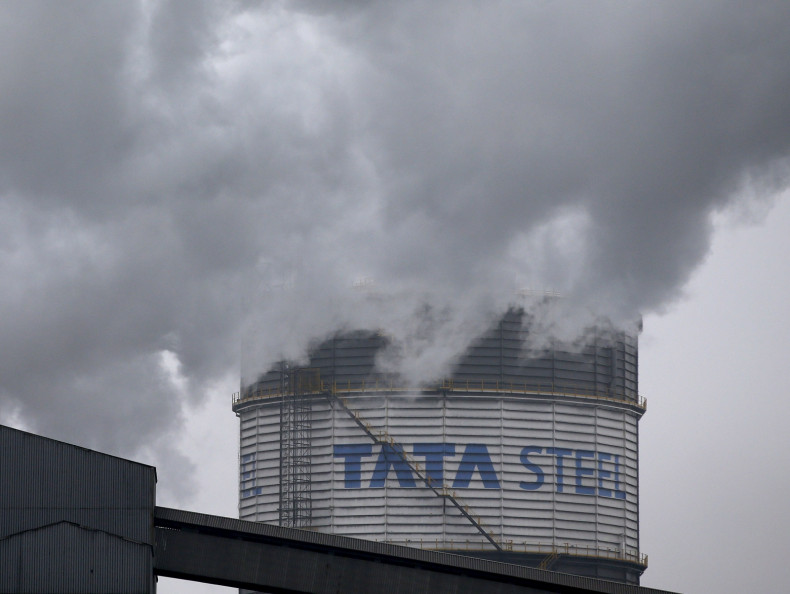 The move comes ahead of a of a possible Tata Steel rescue. While the exact timeline of the same is not known, it was reported in July, that Tata Steel had halted the sale of its UK business which included the Port Tablot plant. The Mumbai-based steel giant said the decision was taken after taking into account issues such as the uncertainties caused by the Brexit vote and the outcome of the UK government's consultation on the British Steel Pension Scheme.
Malcolm Weir, head of restructuring & insolvency at the PPF explained: "Regulated Apportionment Arrangements are rare and we do not agree to them lightly. We will only support such proposals if they provide a significantly better return for the pension scheme than it would receive through the normal insolvency process. These arrangements can sometimes be controversial, so we feel it is important that people have a better understanding about our approach to them."
With regards to the Tata Steel, one of the major hurdles for potential buyers was its pension fund, which has 133,000 members and a funding deficit of £300m ($391.15m) in March. According to the Telegraph, the PPF had previously said it would oppose any attempt to rescue Tata Steel's Port Talbot that would severe the pension scheme from its employer. It had in June even called on the UK government to "seriously consider making any such scheme ineligible for PPF protection". However, the government is yet to announce its plans on the same.
The PPF currently manages £23bn to cover the cost of about 250,000 current and future pensioners whose employers failed to meet their commitments. It has in the past eight years allowed only 24 companies to offload their pensioners and stay solvent.