UK police forces cannot cope with the additional pressures placed on them by major terrorist attacks, the head of the National Police Chief's Council has warned.
Chief Constable Sara Thornton said policing budgets were "not sustainable" in light of the increased terror threat, which has produced five major attacks in the last six months.
Thornton said that despite the UK having a dedicated anti-terror budget, each attack drained the resources of ordinary police forces too.
She said: "We don't counter terrorism in isolation. An effective effort relies on the whole policing system.
"Every time there's a terror attack, we mobilise specialist officers and staff to respond but the majority of the officers and staff responding come from mainstream policing."
"This puts extra strain on an already stretched service.
"In the response to the Manchester attack, three quarters of the resources deployed came from mainstream policing. This disrupts the daily work of policing on which the public rely, it creates backlogs of incidents in our control rooms and results in a slower response to the public."
The former Thames Valley chief made the statement in a blog post written one week after the Parsons Green tube bombing in London.
She said the police forces are already struggling to cope with the twin strains of officer numbers at their 1985 levels and a 10% rise in recorded crime – the additional burden of terrorism is simply too much ask.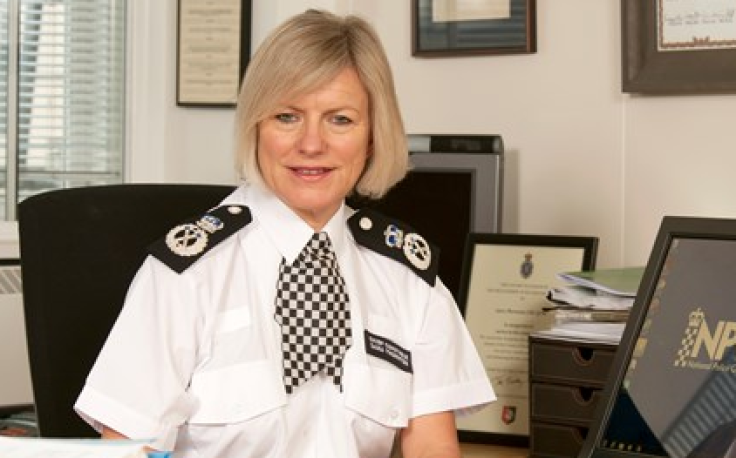 Thornton said she believed the heightened terrorist activity represented a "shift" rather than a "spike" in European society and that it would take as much as 30 years to eliminate the phenomenon.
The challenge to the government comes in the same month that Downing Street announced the public sector pay cap would be lifted, giving police officers a 1.7% pay rise in 2017/18.
Unions have rejected the initial offer, arguing that with inflation running at close to 4% it is not generous enough.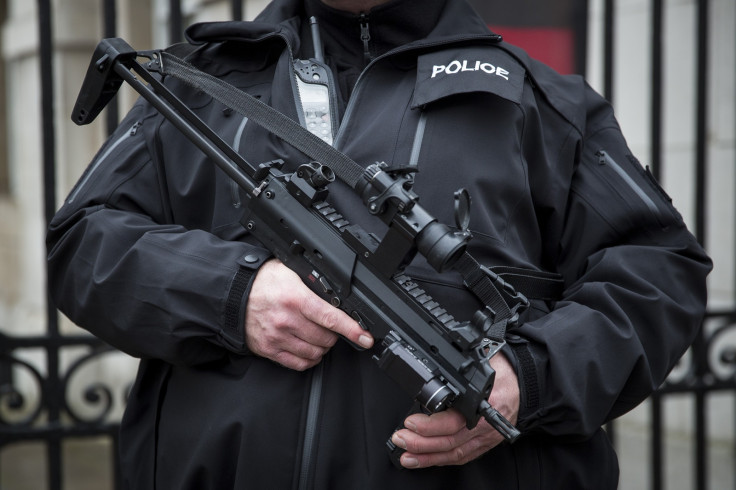 A Home Office spokesman said: "We are increasing funding for counter-terrorism by £3.4bn and the home secretary announced £24m in extra support for CT [counter-terrorism] policing in addition to the £707m already committed for this year.
"We have also protected overall police funding in real terms since 2015 and we are sensitive to the pressures on police forces across the country. We are engaging with them on the demands they are currently facing."
Thornton's announcement coincided with the news that Chancellor Phillip hand may have some more money to play with after the UK's public sector spending fell to its lowest level in a decade.