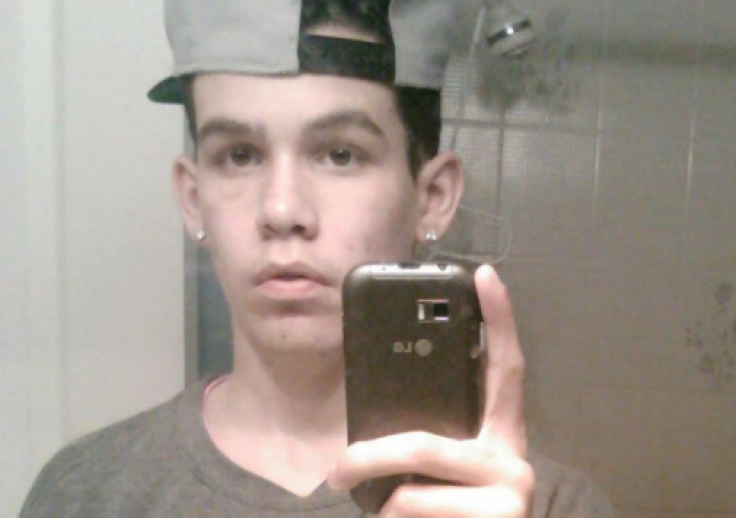 A Canadian man has pleaded guilty to trafficking drugs after he shoved eight Kinder Eggs containing cannabis and MDMA up his rectum then threw a rock at police so he could sell the contraband to prisoners for large profits.
Twenty-year-old Damian O'Reilly put 59 grams of marijuana and one gram of MDMA into eight Kinder Surprise plastic 'inner eggs'. He then managed to push all of them into his rectum.
With part one of his plan complete, O'Reilly needed to get inside a jail – where drugs can be sold to prisoners for around 10 times the street value.
With this in mind, he threw a rock at a police car parked in front of an Ottawa Courthouse.
He was immediately arrested and taken to Ottawa-Carleton Detention Centre. However, once inside the notorious jail, things began to unravel.
Prison guards became suspicious that he was smuggling drugs, possibly because O'Rielly, who had now had eight Kinder Eggs inside him for several hours, was in some discomfort.
In any case, he was sent to a "dry cell" with no flushing toilet or running water, designed for the exact purpose of letting illicit items make their way out of a person's digestive system.
Seeing that the game was up, O'Rielly took the eggs out of himself and handed them over to guards. In addition to the drugs, they contained tobacco, rolling papers and some matches.
O'Reilly pleaded guilty to drug trafficking and was sentenced to two years in prison on Monday 18 September. He has already served 250 days as the unlikely chain of events took place in June 2016.
Defence lawyer Paolo Giancaterino said the young man hopes make some significant changes following his custodial sentence.
"Damian has been working hard to turn his life around. He is a young man who is aiming to be a productive member of our community when he is released," Giancaterino said, according to the Ottawa Citizen.