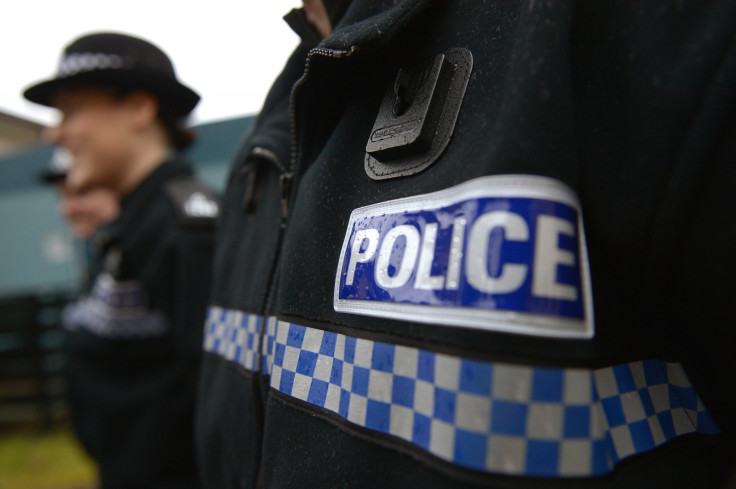 Police forces in the UK request access to monitor emails, phone records or internet searches once every two minutes, according to a report.
Between 2012 and 1014, there were more than 730,000 requests for communications data made by police, 92% of which were accepted.
The figures, obtained by privacy campaigner Big Brother Watch using Freedom of Information requests, revealed Metropolitan Police made the most requests with 177,287 followed by West Midlands Police with 99,444.
Overall, the analysis found UK forces made 733,237 requests for communications data between January 2012 and last December – an average of once every 128 seconds – with 679,073 granted internally and 54,164 rejected.
There figures also showed which forces had the most requests rejected. Essex Police saw the highest at 28% of its 19,541 requests refused, compared to Cheshire Police which saw just 0.1% of its 5,848 requests rejected.
The scale of the police access to arrive as a review into the surveillance powers by David Anderson is due to be published.
Anderson, the independent reviewer of counter-terrorism legislation, was asked to examine the issues in the wake of the Edward Snowden NSA leaks.
Big Brother Watch said more transparency is needed as home secretary Theresa May is hoping to revive legislation granting agencies greater powers to access information to help combat crime and terrorism.
The government's plans, laid out in the Queen's speech, saw proposals for the Investigatory Powers Bill, designed to "provide the police and intelligence agencies with the tools to keep you and your family safe".
The new bill is expected to be more wide ranging than the 2013 Communications Data Bill – labelled the Snoopers' Charter by critics – which never passed due to opposition from the former government coalition partners, the Lib Dems.
Renate Samson, chief executive of Big Brother watch, said: "We are repeatedly told that communications data plays a significant role in modern policing, yet the reports' findings pose serious questions about the internal approval process which differs from force to force.
"With police forces making more than 730,000 requests for communications data in the past three years, political mutterings of diminishing access to our communications are clearly overstated.
"If greater access to our communications, clearer internal procedures is to be granted, increased transparency and independent judicial approval should be introduced as standard.
"Until these safeguards exist, the public will have little confidence that the powers to access their communications are being used only when it is truly necessary and proportionate."
Chief Superintendent Stephen Graham, head of West Midlands Police's intelligence department, said: "Mobile phones now play a vital role in the investigation of crimes and help to locate missing people or cases where we have threats to life.
"The application to obtain these details is subject to guidance and strict codes of practice.
"All police forces are regularly and rigorously inspected by an independent body on the way in which we use this tactic. People may think that it is an extension of police powers when all it is doing is giving us the ability to do what we already do."
The Metropolitan Police refused to comment on the report.