UK police probe set to launch into IRA double agent 'Stakeknife' suspected of murder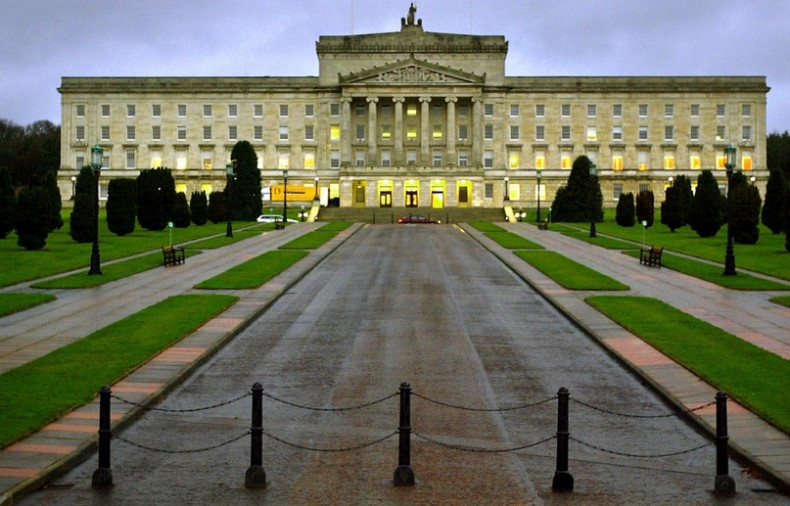 A top counterterrorism expert has been named as the head of a police inquiry set up to investigate a British agent called Stakeknife who is suspected of orchestrating a string of murders while operating at the heart of the Irish Republican Army (IRA). Jon Boutcher, who has over 31 years of experience in dealing with counterterrorism investigations during his time as a senior detective, will investigate how the double agent was used during at the height of Northern Irelands "Troubles".
The investigation, according to The Sunday Times, will involve 50 officers and could last until 2020.
Stakeknife, who has been previously named as Freddie Scappaticci, was an informant for MI5 while operating as head of the IRA's so-called "nutting squad" – a unit set up by the terror group to find and punish suspected informants. Now, Boutcher looks set to crack open claims of collusion between intelligence handlers and the feared IRA muscle who left Northern Ireland in 2003 after being outed by the media.
Northern Ireland's director of public prosecutions (DPP) has previously called for a probe to be launched to examine Stakeknife's alleged crimes and how much the government knew about his activities – which is said to have included the murder of loyalists, police officers and civilians.
According to UTV, assistant chief constable Mark Hamilton of the PSNI Legacy and Justice Department said: "[The] PSNI is at an advanced stage of progressing the referral from the director of public prosecutions to investigate a range of activities surrounding an individual codenamed Stakeknife and an announcement will be made in early June."
Previously, Northern Ireland politician David Ford said any investigation into Stakeknife should be funded centrally by the UK government, and not the devolved institutions at Stormont. The bill for such a probe has been estimated as over £20m ($28.9m). Meanwhile, the scope of the investigation alongside the full range of Boutcher's powers is expected to be revealed when the probe is officially announced next month.