UK Prison Chief Urges Investigation After Spike in Jail Suicides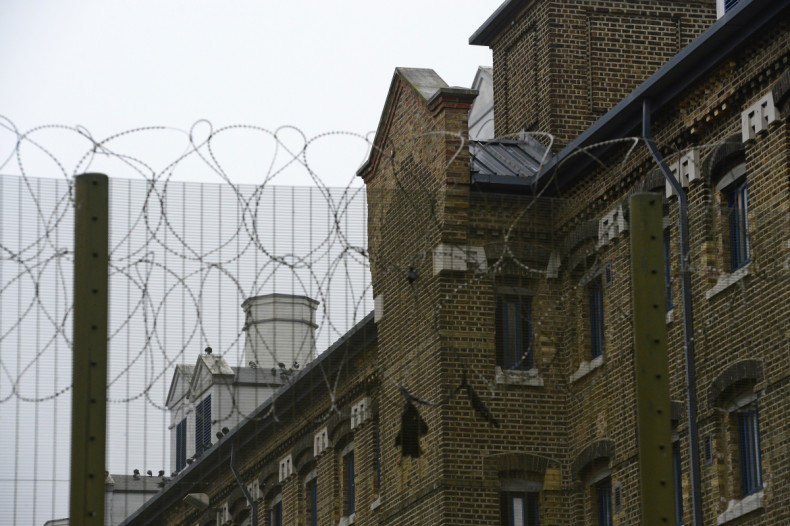 The chief inspector of prisons has called for an urgent investigation into the sharp rise in the number of suicides in UK jails.
Nick Hardwick said that unless action is taken, the prison service could face a scandal on the scale of that faced by Mid Staffordshire NHS Foundation Trust, where poor care was held to be responsible for patient deaths.
In an interview with the Sunday Times, he described the deaths as a "warning sign" and urged ministers to look "objectively and very hard" into the cause of the rise.
"I am not satisfied that this is being given the urgency and priority it needs. Were these increases in deaths to happen in any other area, there would be an outcry.
"It is really important the system doesn't try to explain this away," he said.
In 2013-14 there were 89 suicides in jail, up from 51 in 2012-13.
Among the deaths last year were 37 prisoners on suicide watch.
In 2013, there were also four alleged prison homicides, the highest number since 1998, according to Ministry of Justice figures.
Hardwick said that a reduction in the number of prison officers, sweeping reforms, and the removal of inmate privileges could all be playing a role.
The poet laureate Carol Ann Duffy and other leading authors have urged justice secretary Chris Grayling to overturn a recent ban on sending books to prisoners, and thousands of people have signed a petition protesting against the ban.
Grayling said that the ban was necessary to ensure that drugs were not smuggled into prisons.
Speaking in January, Howard League for Penal Reform chief executive Frances Crook said that prisons are incapable of keeping inmates safe.
"The responsibility for an increase in the number of people who take their own lives in prison lies squarely with those who advocate putting behind bars more and more people who do not need to be there," she said.