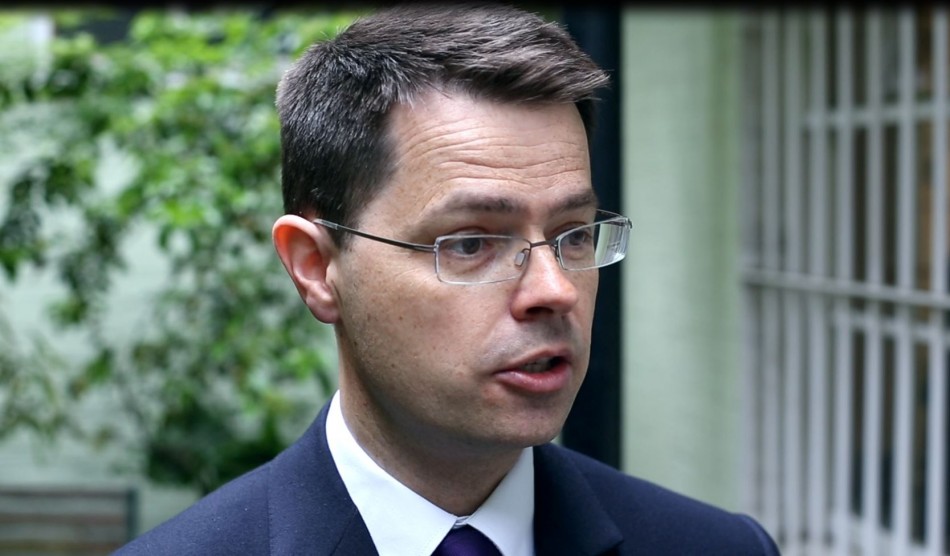 The UK is beefing up security at its border with France after strike action by a French union saw hundreds of migrants at Calais trying to board stalled vehicles heading towards the UK on 23 June.
Immigration Minister James Brokenshire told the BBC that the situation was "hugely regrettable" but that it was "ultimately" up to France to "assure security and safety" at Calais.
About 3,000 migrants are believed to be living around Calais, waiting for an opportunity to cross the Channel into the UK.
"We are putting additional resourcing into the port of Dover to enhance screenings and detections there so that we're looking at this on both sides of the Channel."
Further, he said that the UK has been advised that French authorities are "sending further policing to deal with law and order issues, and we will be keeping in close contact with them in the hours ahead."
The UK government pledged £12m last year to help France tackle the problem of illegal immigrants trying to enter Britain through Calais.
"These deployments of additional border force resourcing at Coquelles around the Eurotunnel terminal and also from our work at Calais, buttressed by further support at Dover, is about maintaining that safety and security and the integrity of the border, which is our absolute focus," he said.
The Home Office said that about 19,000 attempts to cross the Channel have so far been thwarted.
Whose responsibility is it?
The Deputy Mayor of Calais, Philippe Mignonet had earlier reiterated calls from French politicians for the border to be moved from northern France to Britain in a bid to alleviate the pressure on Calais which is now home to thousands of migrants seeking entry into the UK.
"England has got to realise that it is not our responsibility. The English border is in Calais and I'm requesting for the border to be transferred back in Dover and in Folkestone," he told the BBC.
However, Conservative MP Craig Mackinlay said the problem "lies elsewhere" and that the migrants had passed through many European countries before arriving at Calais.
"It's not our problem. It's unfair, it's unacceptable and it's not going to happen that it becomes Britain's problem," he told the BBC.