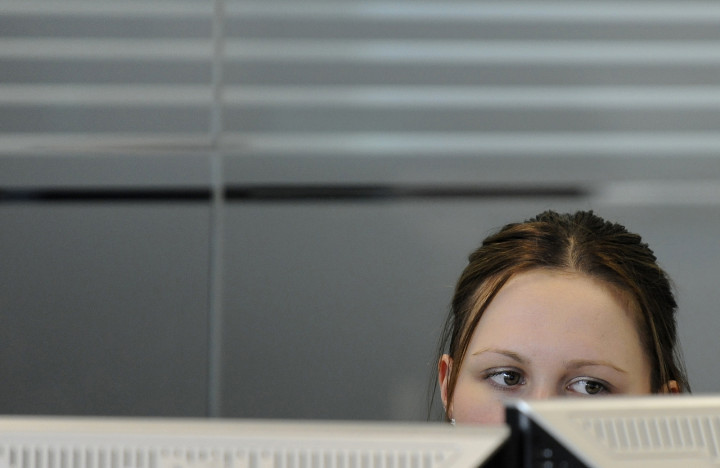 The UK's largest public relations body plans to crackdown on the industry's £12,000 pay gap and maternity leave problems.
The Chartered Institute of Public Relations, which has 10,000 members, is to launch an initiative to support public relations professionals through maternity leave and return to work.
The scheme, which comes into force from September, includes bespoke guides to managing maternity leave and, among other things, access to a private online community so parents in the industry can promote knowledge sharing, advice and support.
"As an industry dominated by women we have to lead the way and do whatever we can to become an exemplar for other sectors," Sarah Hall, a CIPR Board member and owner of Sarah Hall Consulting, told IBTimes UK.
Hall, who has two young children, explained that it was very difficult going back to work after taking maternity leave.
"Even you try to keep up and you've done a little bit of work, the industry's pace has changed."
The news comes after research from the CIPR found that the industry's average pay gap was £12,000 ($19,885, €15,083) in favour of men in 2013 and, of those public relations professionals who earn £150,000 or greater, two-thirds were men.
Elsewhere, research from the Chartered Management Institute and salary experts XpertHR warned that there is "midlife pay crisis" hitting female managers in the UK.
The organisations, which analysed the National Management Salary Survey (covering more than 68,000 professional UK workers), found that women aged 40 and over earn 35% less than their male counterparts.
The research also revealed that to earn the same as a male manager over a career, a woman would have to work the equivalent of over 14 years more.
That means – based on a pension age of 65 – a female manager would have to work until they are nearly 80 to catch up.