Mind the Pay Gap: UK's Top Bosses Earn 131 Times More Than Their Employees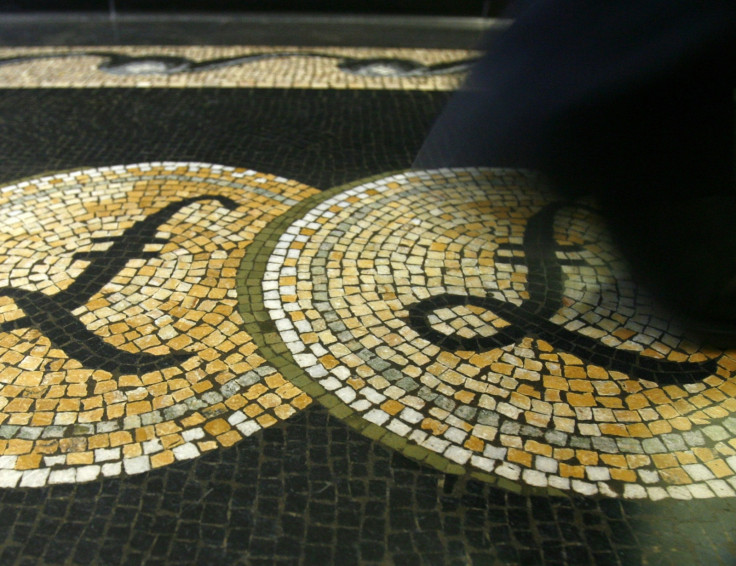 The UK's top bosses are paid around 131 times that of their average employee, according to research from the High Pay Centre.
The thinktank highlighted the dramatic rise in executive pay in relation to most UK workers over the past three decades.
The High Pay Centre compared pay for FTSE 100 chief executives recorded by companies in their annual reports to figures for average pay at each company, provided by Pensions and Investment Research Consultants, in order to calculate the ratios.
"While Government figures confirm that wages for ordinary workers keep falling, it's clear that not everyone is feeling the pain," Deborah Hargreaves, the director of the High Pay Centre.
"When bosses make hundreds of times as much money as the rest of the workforce, it creates a deep sense of unfairness.
"The government needs to take more radical action on top pay to deliver a fair economy that ordinary people can have faith."
WPP CEO Martin Sorrell took home a pay package nearly 800 times bigger than his employees, while Next boss Lord Wolfson was awarded pay worth 459 times as much as his average employee.
However, the retail boss did subsequently choose to distribute his bonus to staff.
The figures come after the Coalition Government introduced measures intended to curb executive pay in 2013.
The Business Secretary Vince Cable unveiled rules that meant, among other things, that firms must make their remuneration reports easier to understand and increase transparency by publishing the details of all directors' salaries.
But the High Pay Centre has called on the government to implement further measures to tackle excessive executive pay.
The thinktank has argued for a maximum pay ratio, which would limit the divide between CEO and average worker pay.
A Department for Business and Innovation spokesman said: "The government has introduced comprehensive reforms to give shareholders more powers in order to restore the link between top pay and performance, which in recent years has become excessive and increasingly disconnected.
"In October 2013 new laws reforming the governance of top pay came into force, boosting transparency by arming shareholders with more information and giving them the power to hold companies to account."
Correction of error: The Randgold Resources CEO to worker pay ratio was incorrectly calculated by the High Pay Centre by including employees of contractors in the total number of employees used to calculate the ratio. The correct Randgold ratio is 231:1 which makes the overall average CEO to worker pay ratio for the FTSE 100 131:1.
© Copyright IBTimes 2023. All rights reserved.