Britain is poised to commence air strikes against Isis (Islamic State) target after RAF jets armed with missiles began their first mission over Iraq on Saturday.
The British ministry of defence confirmed that two Tornado GR4 jets took off from the British RAF Akrotiri base in Cyprus at approximately 8am GMT today. The BBC has reported that both jets returned to the base seven hours later.
After British MPs approved UK action against Islamists in Iraq by 524 votes to 43 at the House of Commons on Friday.
RAF Tornadoes have been flying reconnaissance missions over Iraq for the past six weeks, but these are the first flights which are authorised to launch air strikes.
The planes are loaded with laser-guided bombs and missiles, and are supported by a Voyager air-to-air refuelling aircraft.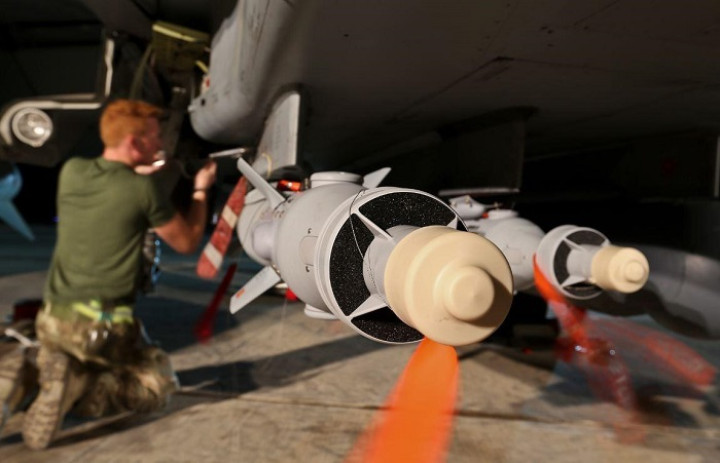 "We can confirm that following parliamentary approval given yesterday, RAF Tornados continue to fly over Iraq and are now ready to be used in an attack role as and when appropriate targets are identified," the MoD said in a statement.
"For operational security reasons, we will not be providing a running commentary on movements. We will provide an update on activity when it is appropriate to do so."
Defence secretary Michael Fallon said the UK will engage in a long campaign in Iraq but maintained there would not be a series of "immediate hits".
"This is going to be a long campaign of weeks and probably months," he said. "We will be very careful to avoid civilian casualties."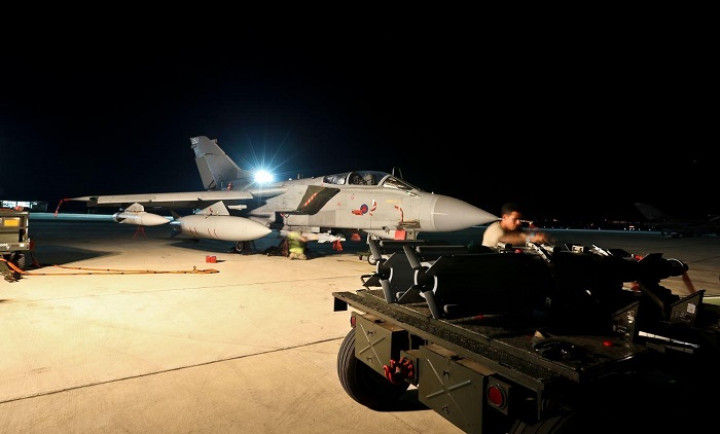 "Each of these missions will have to be personally authorised by me and there are clear rules of engagement."
The RAF also has a Rivet Joint spy plane in the region, which is stepping up surveillance in order to identify potential targets.
The US has been carrying out air strikes in northern Iraq since August and continues to launch fresh bombardments of new targets in Syria.
On Tuesday, 70 Islamic State militants were killed in strikes in northern and eastern parts of the country, according to the Syrian Observatory for Human Rights.
What is the Tornado GR4?
The Tornado GR4 is a two-seat all-weather attack aircraft capable of deploying a wide range of weapons during the day or night.
It has been in service with the RAF for more than 30 years and has been deployed in the Middle East for over 20 years, in various operations in Iraq and Afghanistan, as well as in Libya and Kosovo.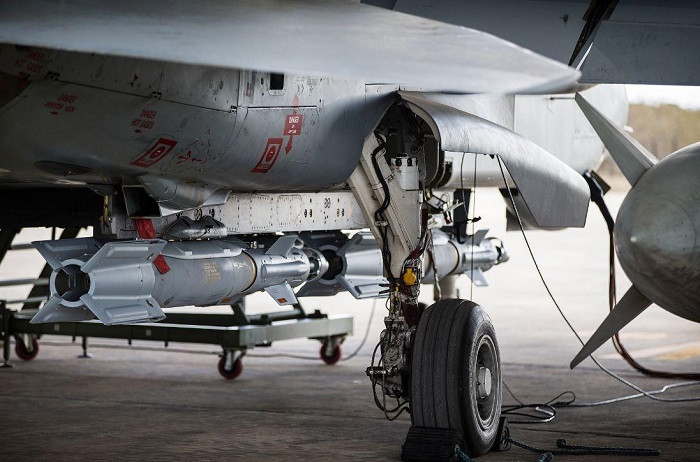 The Tornado is one of the few fighter-bomber jets that is able to operate at low levels, and is now equipped with a modern precision-guided weapons suite.
Powered by two Rolls-Royce engines, the GR4 can sustain a high subsonic cruise speed, and is now equipped with the Storm Shadow missile and two variants of the Brimstone missile.