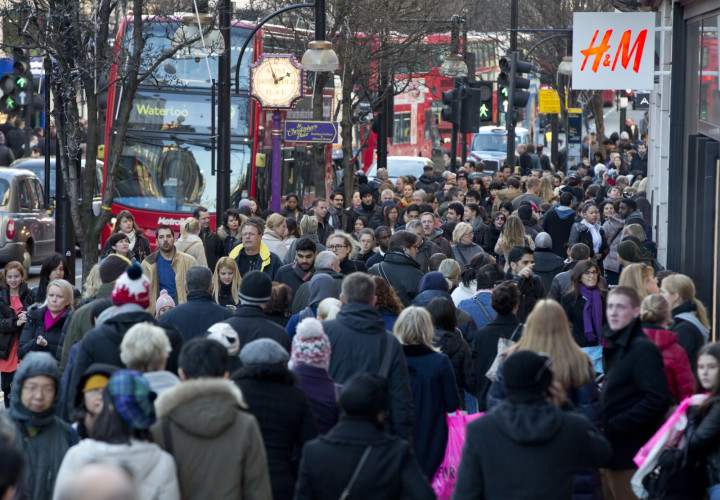 UK shops prices in October were slashed to 1.9% lower than a year ago, equalling the record drop seen in July and descending further than September's 1.8% decline, according to the British Retail Consortium (BRC).
It was also the smallest rise in food prices since records began, edging up by 0.1%, condemning the UK's retail sector to a poor month.
Non-food deflation slowed by 0.1% to 3.1%.
"For the eighteenth month in a row, shop prices have reported deflation, matching its lowest rate on record of 1.9% experienced in July 2014," said Helen Dickinson, BRC director general.
"Value was also a mainstay across the home category with great offers on small appliances and electricals doing particularly well as retailers competed to cater for strong pre-Christmas demand. DIY, gardening and hardware were at their deepest level of deflation since our records began.
"With a backdrop of falling commodity prices, cheaper imports and benign inflationary pressure in the supply chain, we expect the great deals to continue in the medium term bar any supply chain shocks."
Mike Watkins, head of retailer and business insight, Nielsen, said: "For many non-food retailers, the mild weather of the early autumn has certainly been a challenge but it is the intense competition on the high street that is keeping prices low.
"Shoppers have also benefited from favourable global supply conditions in food and drink over the last six months, and Supermarket price cutting has also started to have a beneficial impact on food inflation in recent weeks."