UK station Iman FM suspended over Al-Qaeda-linked cleric terror talks
Following complaint, it emerged broadcasts contained lectures by radical Muslim cleric Anwar al-Awlaki.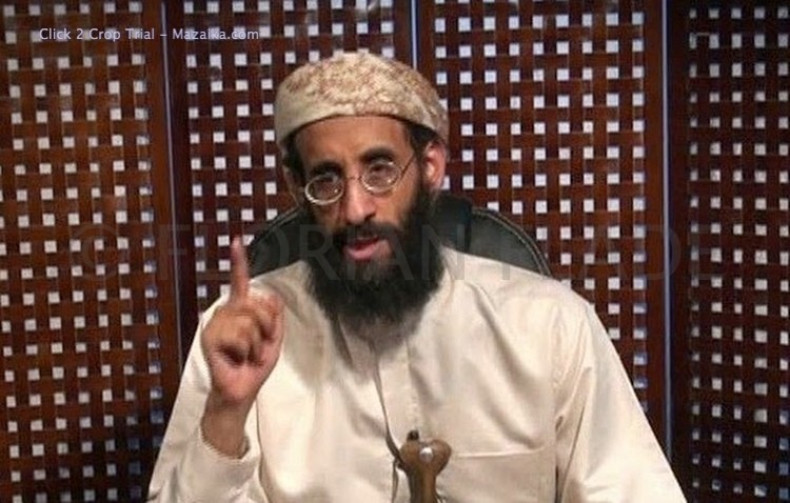 A radio station in the UK has been temporarily suspended after it broadcast more than 25 hours of lectures by a suspected member of Al-Qaida.
The Office of Communications (Ofcom) revoked the licence of Sheffield-based Iman FM for playing lectures by late radical Muslim cleric Anwar al-Awlaki.
"This is to inform you that Iman FM has temporarily stopped broadcasting, this has resulted due to the regulator suspending its licence for the next 21 days, on the basis that unwittingly some controversial lectures were broadcast," the radio station said in a post on its Facebook page.
"Please note that we are trying our level best to remedy this situation and look forward to broadcasting as soon as possible. We thank you for your continued support in the mean time."
In June, Ofcom said it had received a complaint from an Iman FM listener, who alleged two lectures broadcast by the station "encouraged violence and religious hatred".
"The broadcast cited by the complainant consisted of two lectures by an unidentified male speaker in English, interspersed with recitations of verses from the Qur'an and Hadith in Arabic. Ofcom asked Iman FM to clarify the identity of the speaker in these lectures. The Licensee confirmed to Ofcom the speaker was Anwar al-Awlaki".
When contacted by Ofcom, the radio station said it decided to broadcast a series of pre-recorded lectures during Radaman – the month of fasting observed by Muslism – as the regular presenter was not available.
"In selecting the lectures to be played on air, Iman FM told Ofcom they searched the internet for lectures 'on the life of the Prophet Muhammad' and 'lectures on Seerah', adding that the lectures they selected to broadcast were 'freely available'," Ofcom said.
In 2016, Google reportedly prevented users from accessing some content uploaded by Awlaki.
Iman FM broadcast a show on 23 June condemning the lectures and apologising to its listeners.
Awlaki, a US-born radical of Yemeni descent, was linked to a series of attacks and terror plots across the world. His lectures are believed to have inspired attacks such as the assault at Charlie Hebdo magazine in Paris in 2015 and the Fort Hood mass shooting in Texas in 2009.
His sermons were attended by at least two people who would later carry out the 9/11 attacks in New York.
Both the UN and the US listed Awlaki as a "specially designated global terrorist".
In 2002, Awlaki moved temporarily to the UK before going back to Yemen, where he was killed in a US drone strike in 2011.