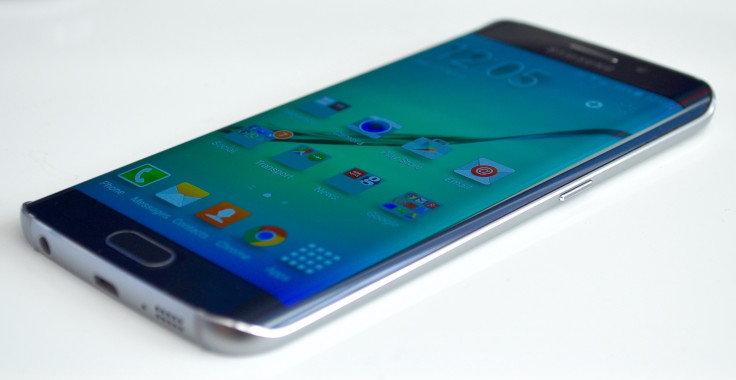 A Samsung Galaxy S6 Edge with unlimited calls and 5GB of data for £31.99 a month and a £40 discount on the brand new Honor 7 are among our best technology deals of the week. Other offers include a 32GB Galaxy S6 Edge for £417 SIM-free, and a 55in 4K Sony television for less than £1,000.
We also have the Motorola Moto 360 smartwatch for £110, a 65in 4K television for less than £1,000, a Pebble Steel smartwatch for £125, and the Motorola Moto X Style with a bamboo cover for less than £350.
The following deals come courtesy of our friends at Hot UK Deals.