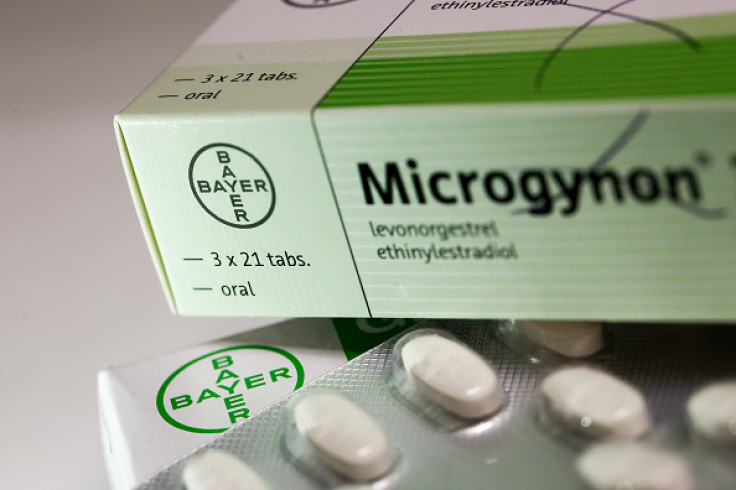 A teenager from Lancashire suffered thrombosis leading to her death after taking the oral contraceptive pill Microgynon. Sophie Murray, 16, died after suffering from "pulmonary embolism as a result of deep vein thrombosis," an inquest at Blackburn Coroner's Court heard.
Thrombosis or blood clots was one of the listed side-effects of consuming the contraceptive pill, Microgynon. Dr. Richard Prescott who appeared at the inquest confirmed that the oral contraceptive pill was a "contributory factor" in the teenager's death.
Murray had reportedly been taking the contraceptive pill for eight months prior to her death when she suffered a "large" blood clot registered at nearly 8mm in diameter. According to Dr. Prescott, Murray could have been saved through blood thinners had the clot been detected earlier, reported The Independent.
Murray's mother told the inquest that her daughter had earlier complained of being short of breath and experiencing needle-like pain in her arm. Doctors had in turn prescribed her an inhaler. Murray was found collapsed at home on 8 November and pronounced dead upon being taken to the Royal Blackburn Hospital.
Earlier a teenager from Kent, Alyce Clark, reportedly suffered seven heart attacks after taking Microgynon for a month. Clark had a cardiac arrest and developed hundreds of blood clots due to an adverse reaction to the pill. After spending nearly two days in the intensive care, Clark miraculously survived.
"I had the overwhelming urge to sit down. But instead I collapsed and fell head first down the stairs and into a wall. My face was covered in blood and I had bitten down hard on my bottom lip. I knew something was seriously wrong and I told my parents to call an ambulance ... I was bleeding through my nose and mouth and blood was escaping through my IV drips. My parents were invited in to say goodbye and no one so much as mentioned a chance of survival," said Clark.