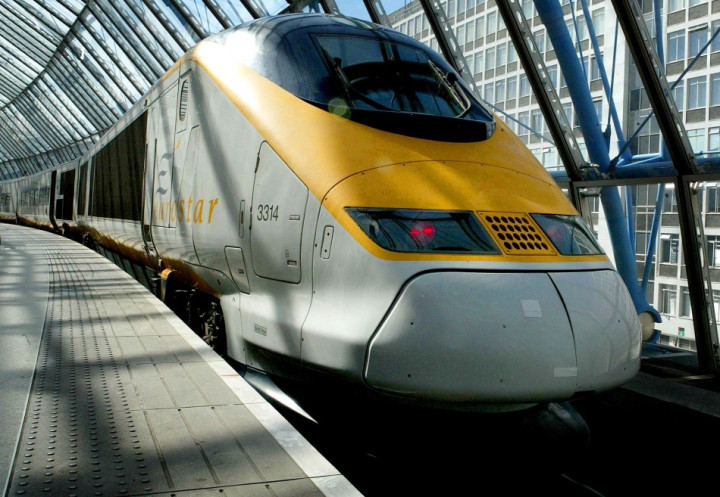 Britain's transport industry will need to hire the equivalent of another 30% of its workforce by 2020 - 240,000 jobs - just to keep up with staff turnover and growth.
People 1st, the skills council for the transport sector, made the claim in its report which was released after the government pledged £300bn of capital investment in infrastructure over the coming decade, much of it on the transport network.
Transport firms, including rail and aviation, contribute £31bn annually to the UK economy.
"With a large proportion of the UK's population - and our current workforce - approaching retirement age, there is an urgent need to make the sector attractive to the next generation of workers," said Brian Wisdom, chief executive of People 1st.
"While high levels of unemployment can provide a pool of people to recruit from, our industries need to position themselves as great places to work, with strong career pathways and clear progression routes.
"They also need to promote the high levels of professionalism that already exist in our industry. Without addressing these issues, passenger transport and travel employers may face difficulties recruiting as the economy improves."
Danny Alexander, chief secretary to the Treasury, has said the government will pump billions into updating the country's transport infrastructure.
There will be a £42.6bn funding cap for the construction costs of the High Speed 2 rail network, which will connect eight of the UK's ten largest cities. Almost £6bn will be given to local authorities to repair roads.
"Not only does [the transport] sector make an important contribution to the visitor experience, it provides a myriad of career opportunities, from pilots, travel agents and transport planners to support roles that are essential to any business operation," said Norman Baker, the government's transport minister.
"It is a key catalyst for growth and job creation, and that is why this government is committed to ongoing investment in transport infrastructure."
People 1st's report also found that 54% of staff in the industry need training to improve their customer handling skills.