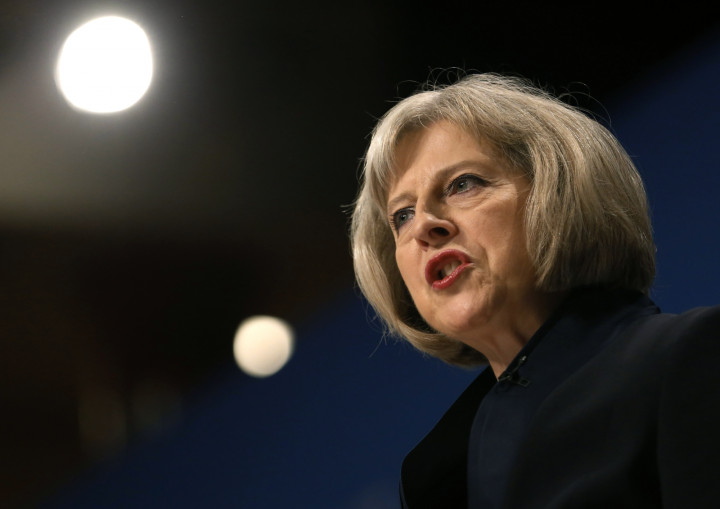 Britain's Home Secretary will unveil new measures in the Counter Terrorism and Security Bill on 26 November in a bid to tackle "rapidly changing threats" to the country.
After a raft of terrorism-related reports and awareness campaigns over the past week, Theresa May will unveil further measures designed to stop radicalisation spreading in schools, universities and councils, as well as providing means to force terror suspects out of the UK.
"We are in the middle of a generational struggle against a deadly terrorist ideology. These powers are essential to keep up with the very serious and rapidly changing threats we face," said May ahead of the announcement.
"In an open and free society, we can never entirely eliminate the threat from terrorism.
"But we must do everything possible in line with our shared values to reduce the risks posed by our enemies.
"This bill includes a considered, targeted set of proposals that will help to keep us safe at a time of very significant danger by ensuring we have the powers we need to defend ourselves."
Growing Threats
Over the past week, Britain's government has revealed that 40 terror plots have been scuppered in the UK since the 7 July bombings in London in 2005.
May also announced that the government will ban insurers from paying out ransoms to terror groups for hostages.
Meanwhile, an inquiry into the murder of Fusilier Lee Rigby found that intelligence services made a series of errors which prevented the effective surveillance of the soldier's killers.
Subsequently, Prime Minister David Cameron announced he would give intelligence agencies more funding to tackle the rise in terrorist threats.
Criticism
Several campaign groups have hit out at new anti-terror measures.
"Yet again, politicians resort to high talk and rushed legislation in an attempt to look tough in the face of terrorism," said Shami Chakrabarti, director of human rights group Liberty.
"Another chilling recipe for injustice and resentment by closing down the open society you seek to promote."
Amnesty International called the new measures "draconian" and said they appeared not to have been properly thought through.